Get the Best Artificial Stone Bathtub from a Top China Manufacturer
Introducing the exquisite Artificial Stone Bathtub, a perfect blend of aesthetics and functionality. The innovative design and premium quality materials used in its construction give it a luxurious feel and durability that lasts a lifetime. SSWW Global Marketing Center, a leading supplier, manufacturer, and factory of bathroom products in China, professionally produces this stunning bathtub using advanced technology.

The Artificial Stone Bathtub is designed to complement any bathroom decor, whether modern or traditional. It is spacious enough to offer a comfortable soaking experience and is easy to clean, guaranteeing low maintenance. The luxurious bathtub also features an anti-slip surface for added safety, making it a perfect choice for families with kids and elderly people.

Our customers' satisfaction is our top priority, and that's why we offer the Artificial Stone Bathtub at an affordable price. It's time to upgrade your bathroom with our exceptional bathtub and indulge in a relaxing bath like never before. Choose SSWW Global Marketing Center for the best quality and durable bathroom products.
SSWW Global Marketing Center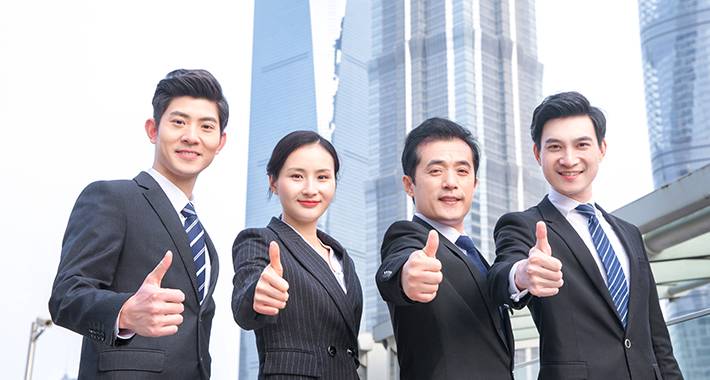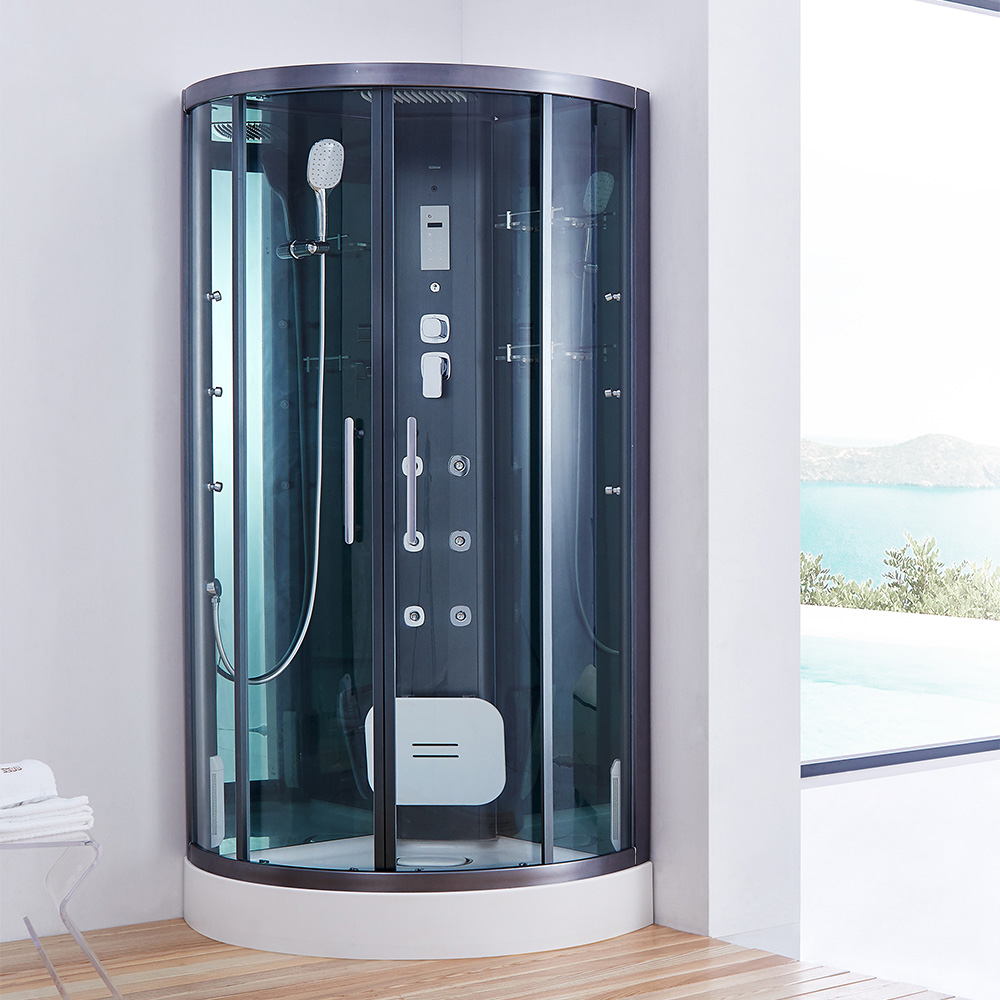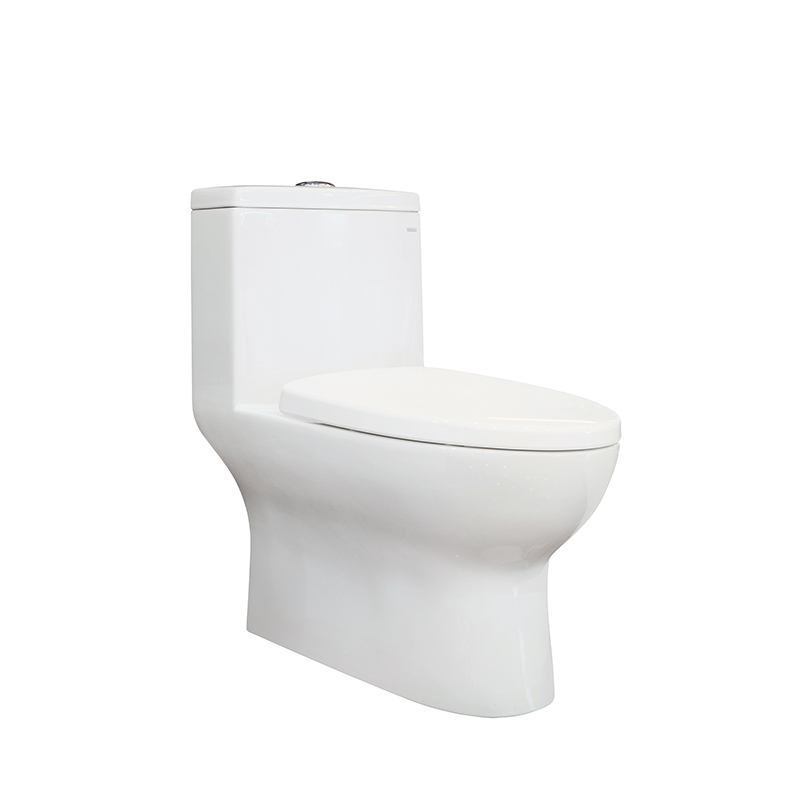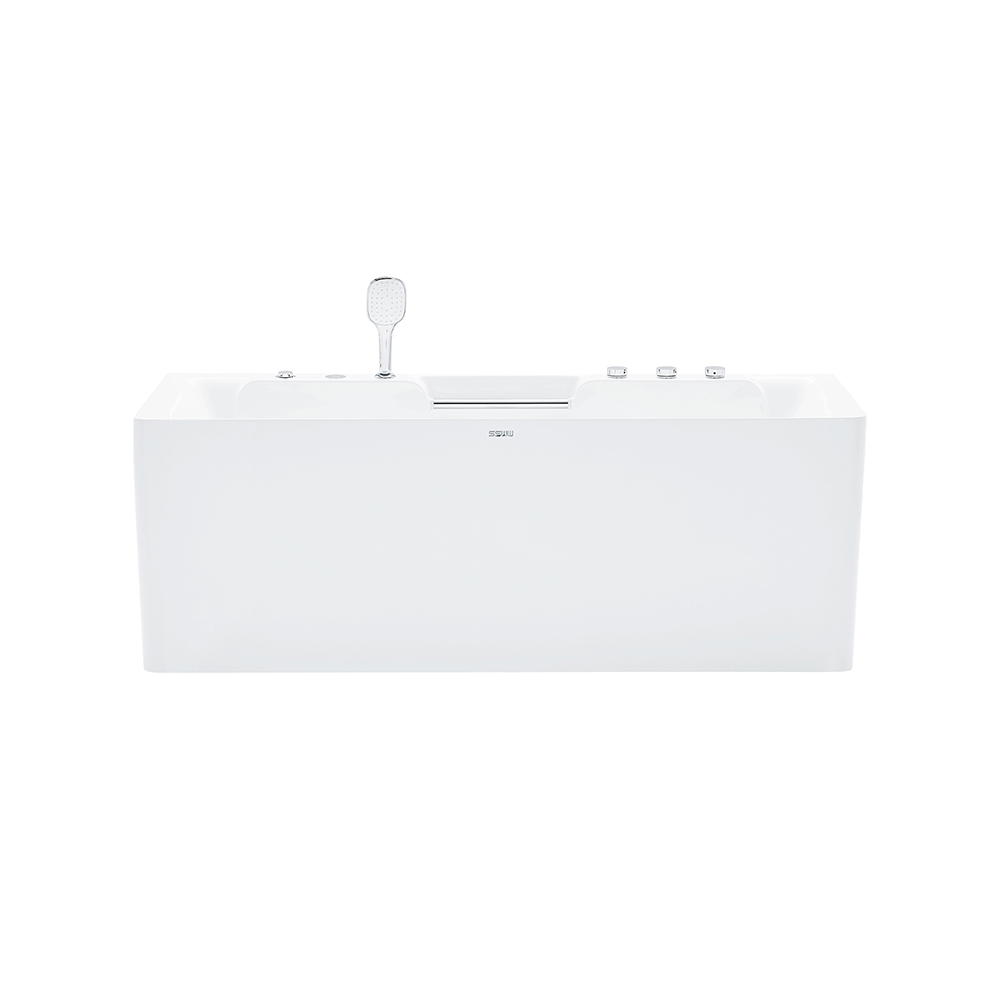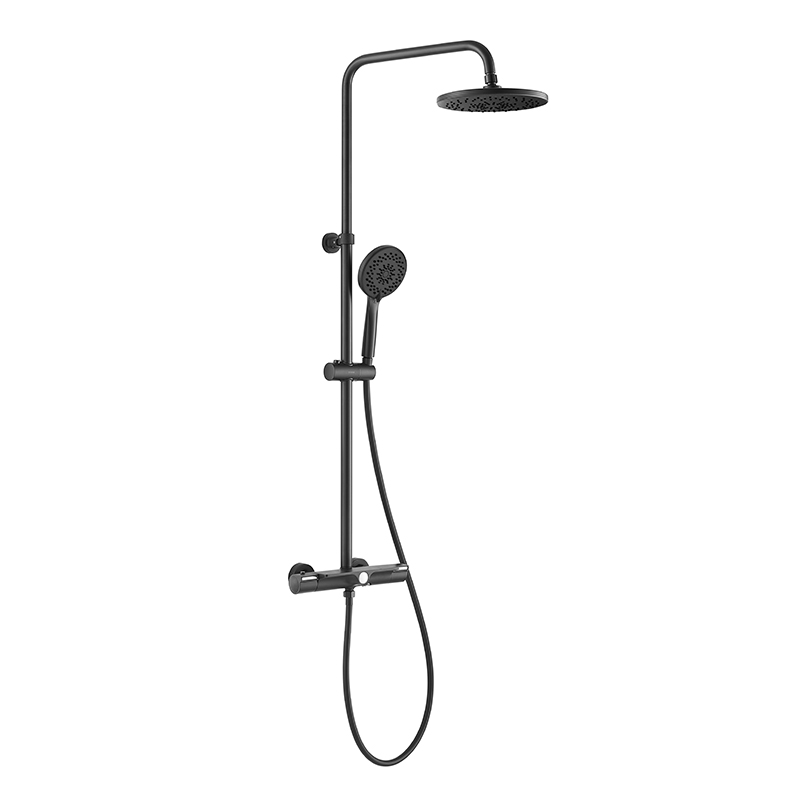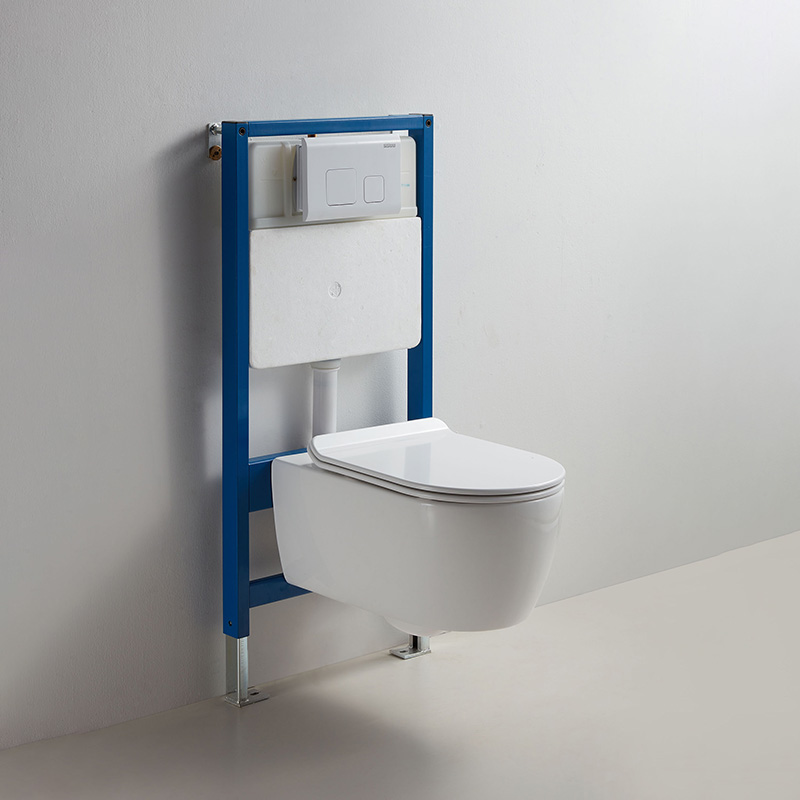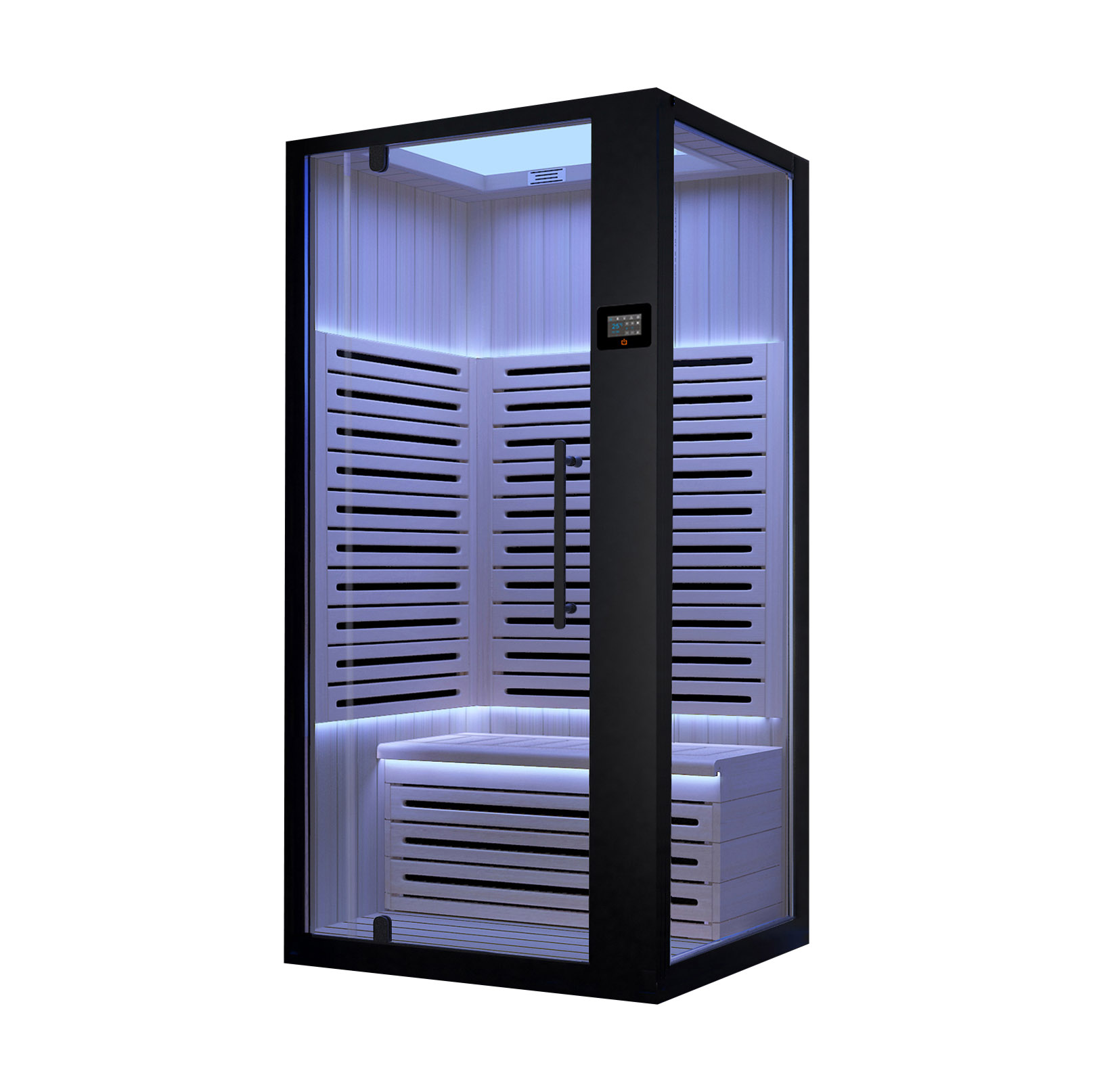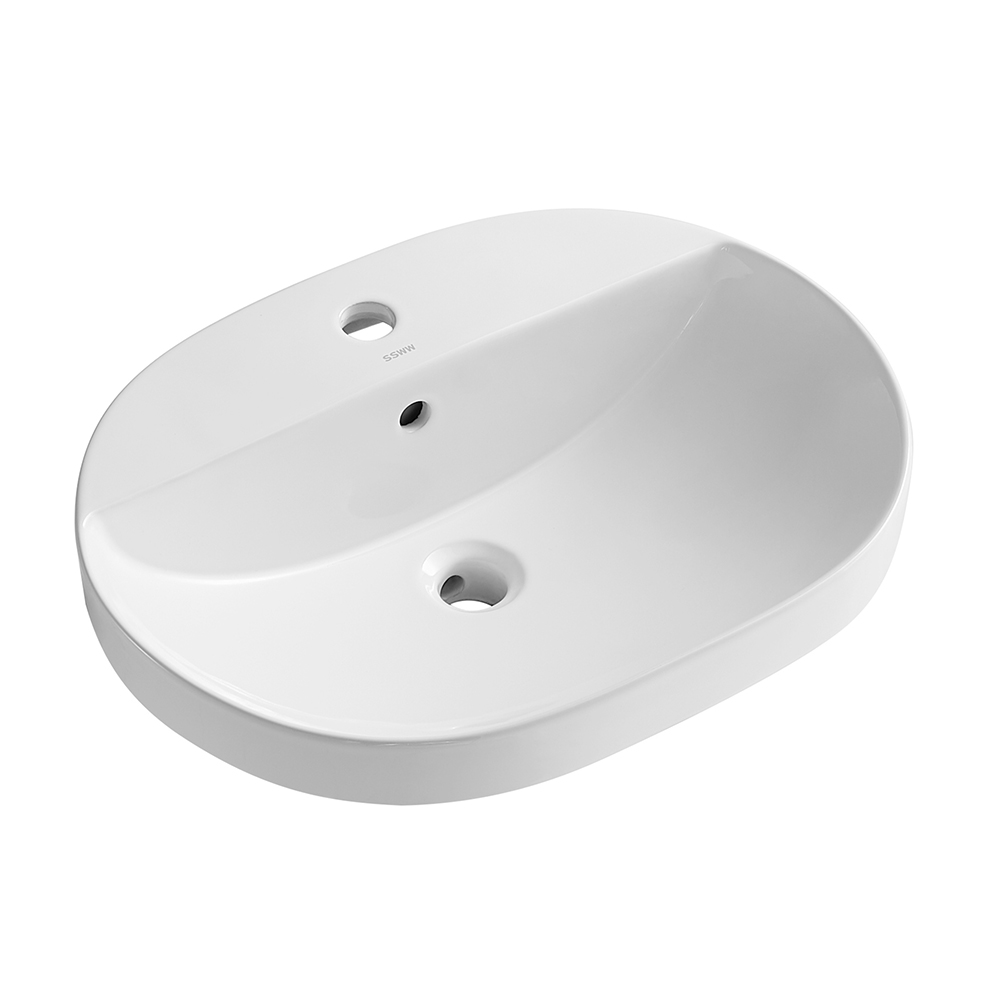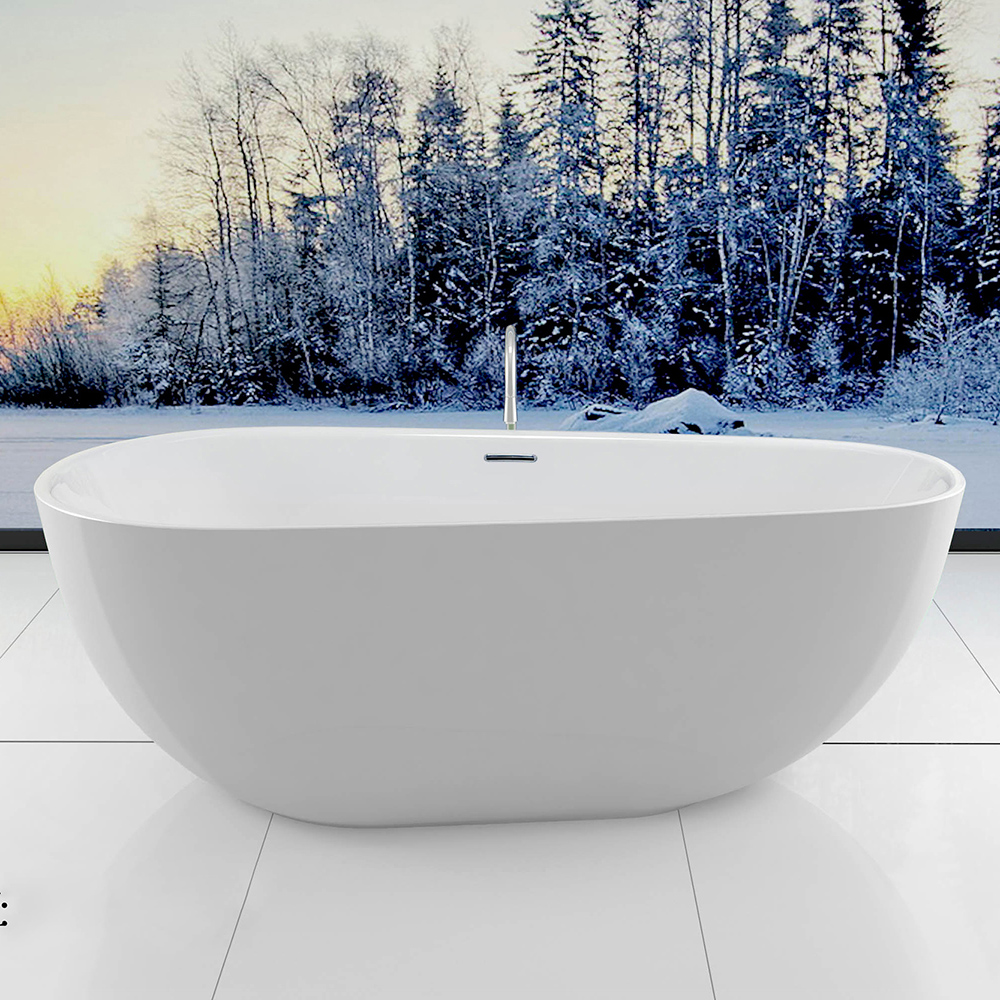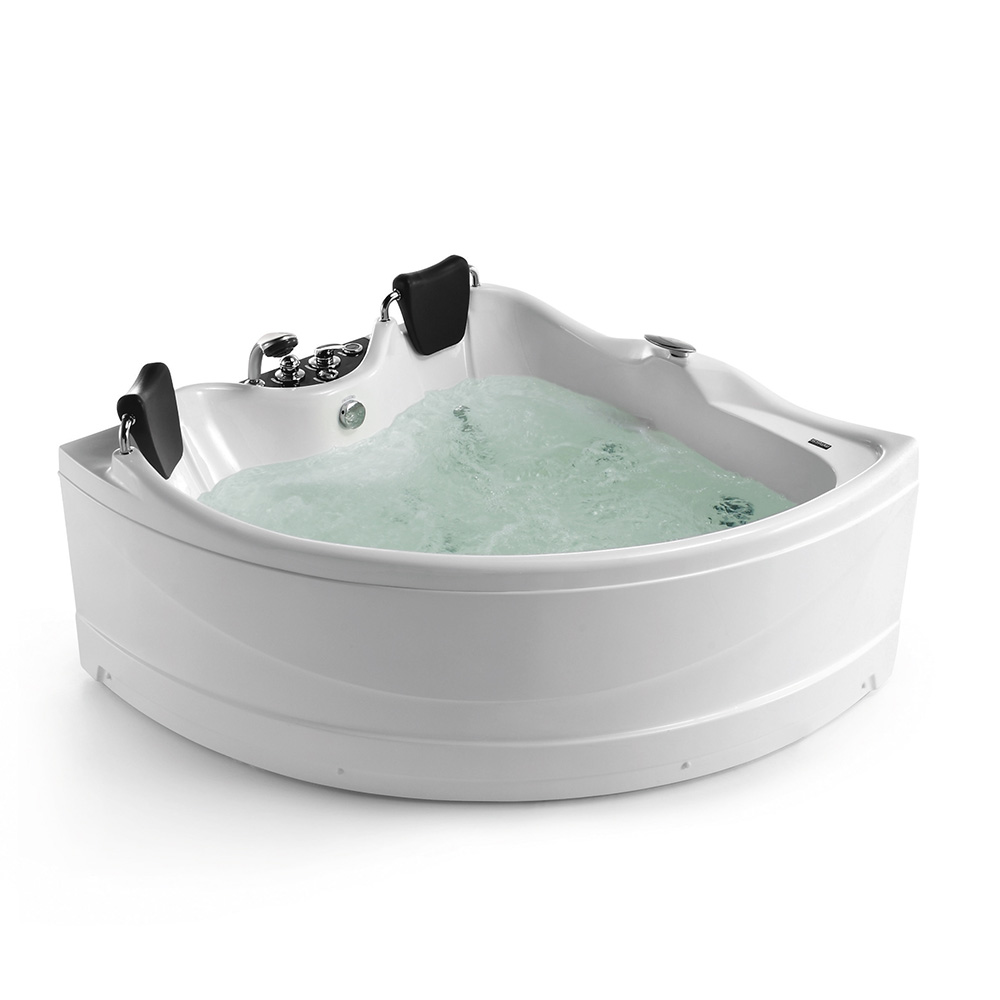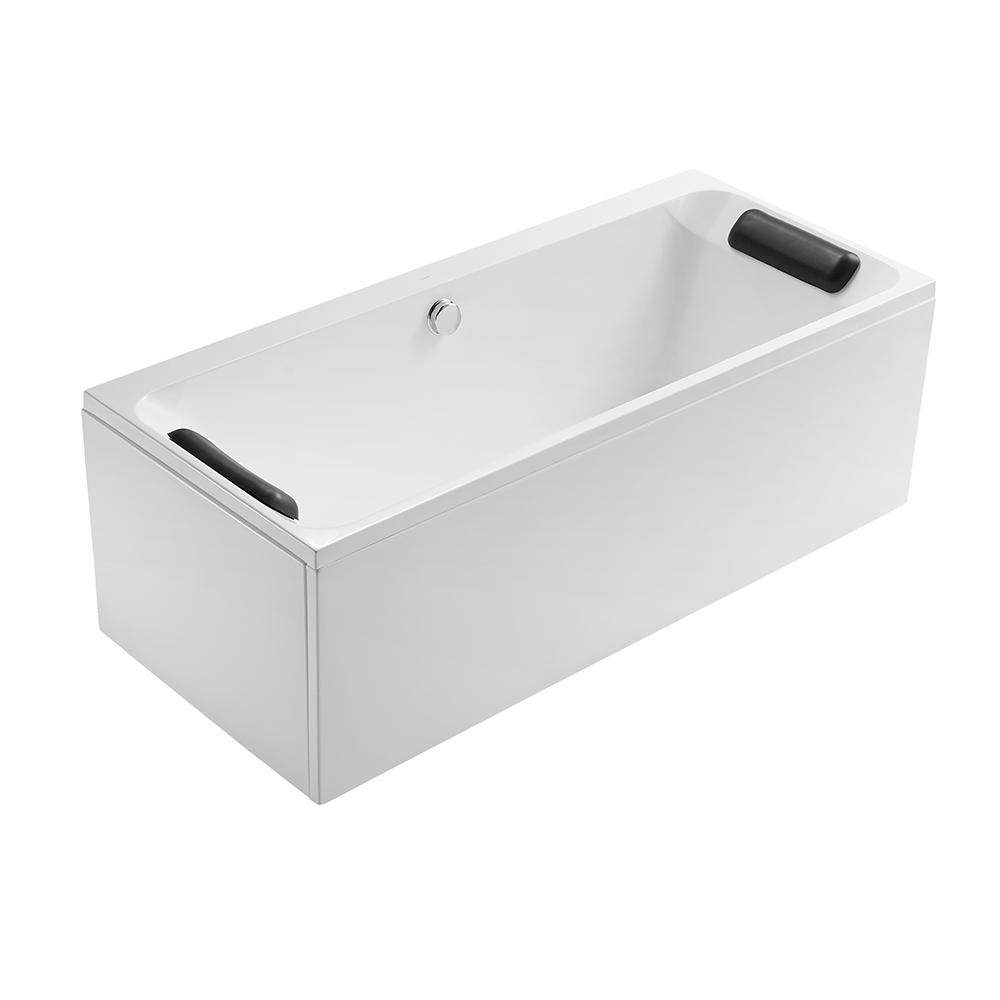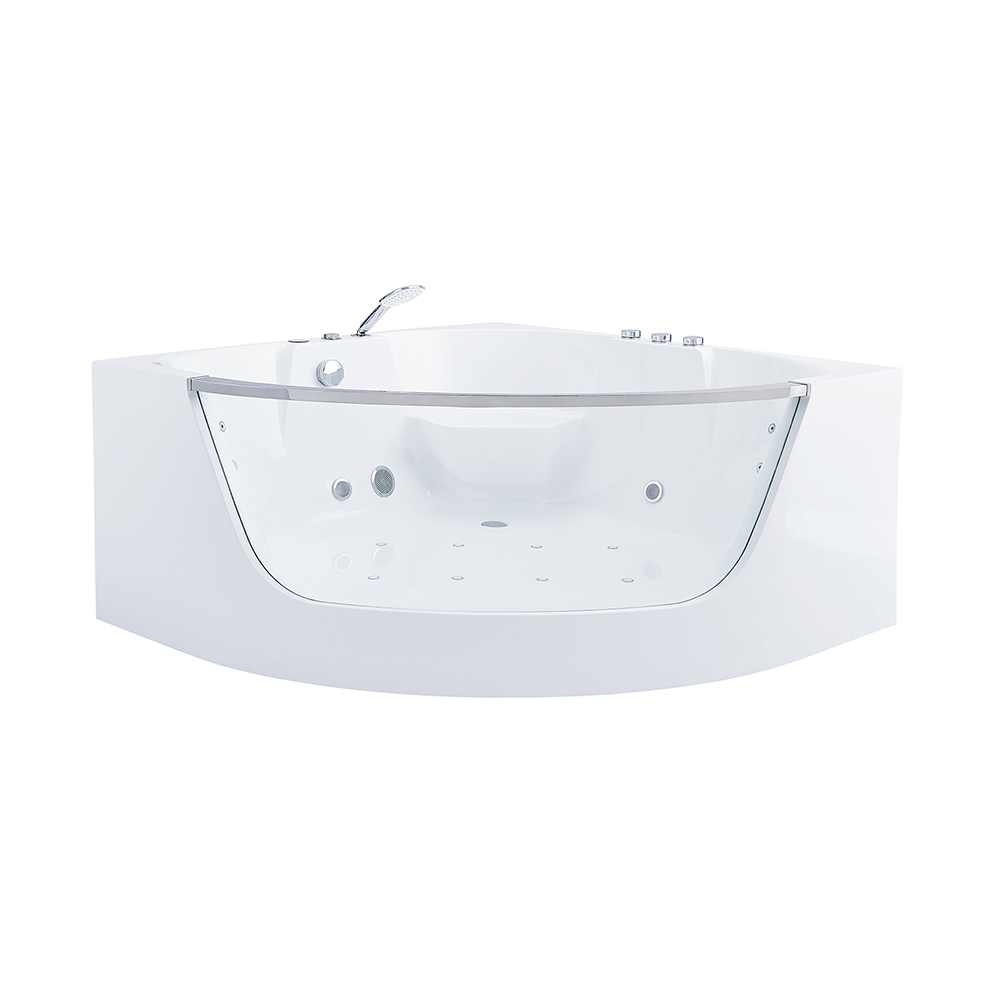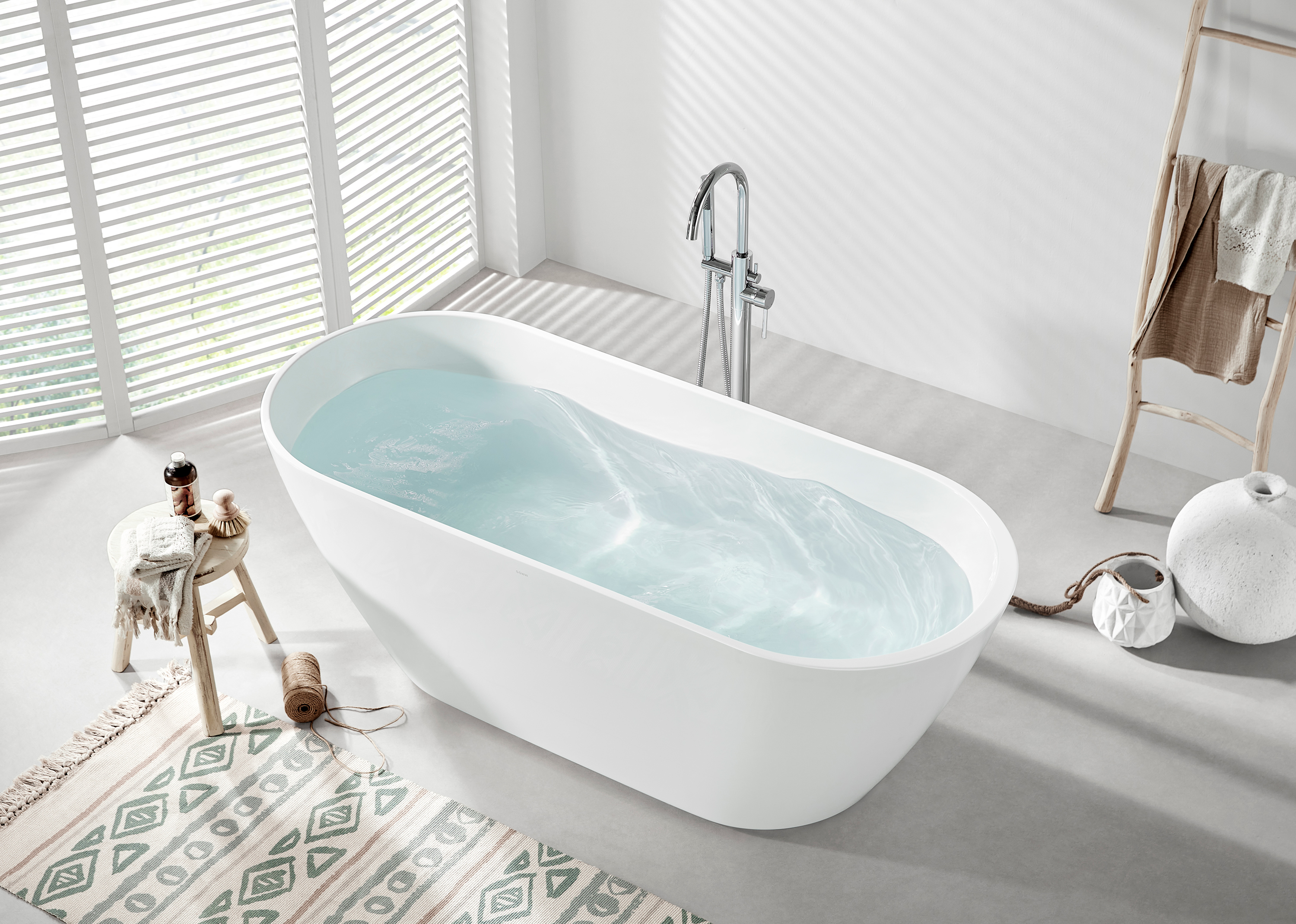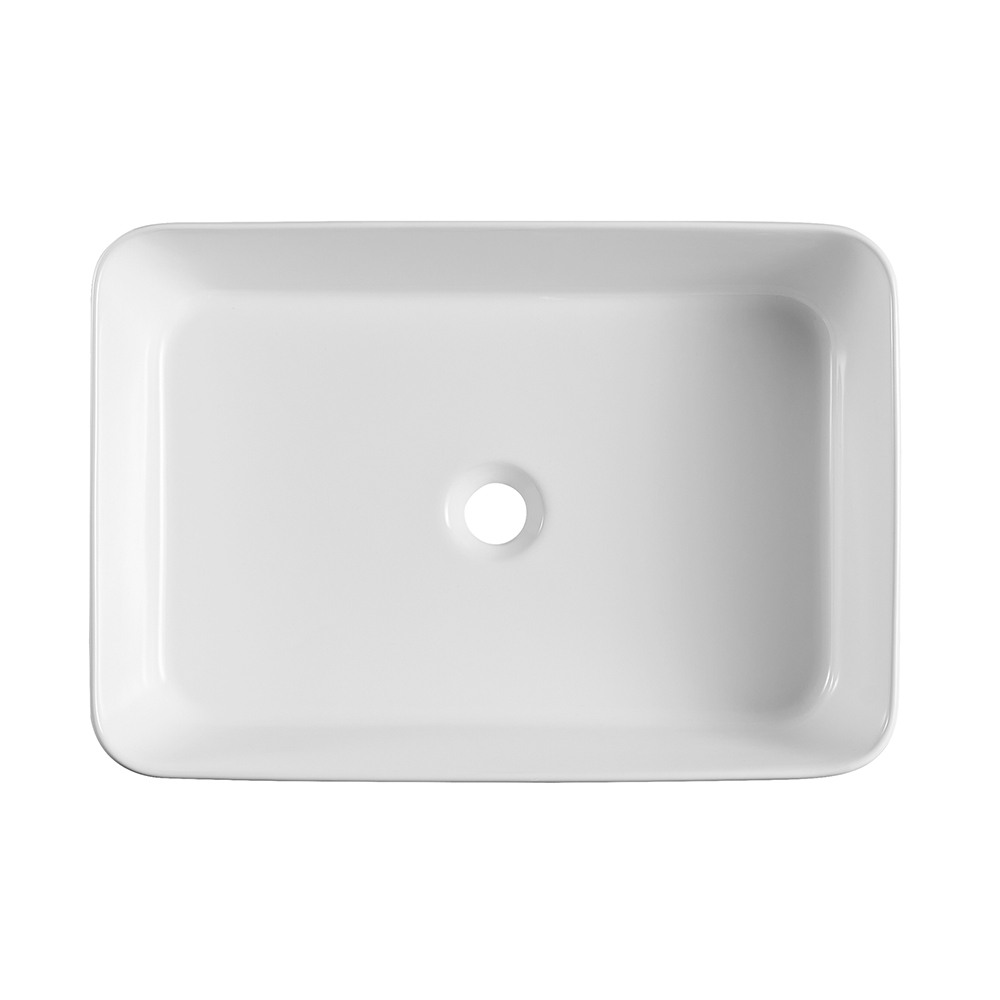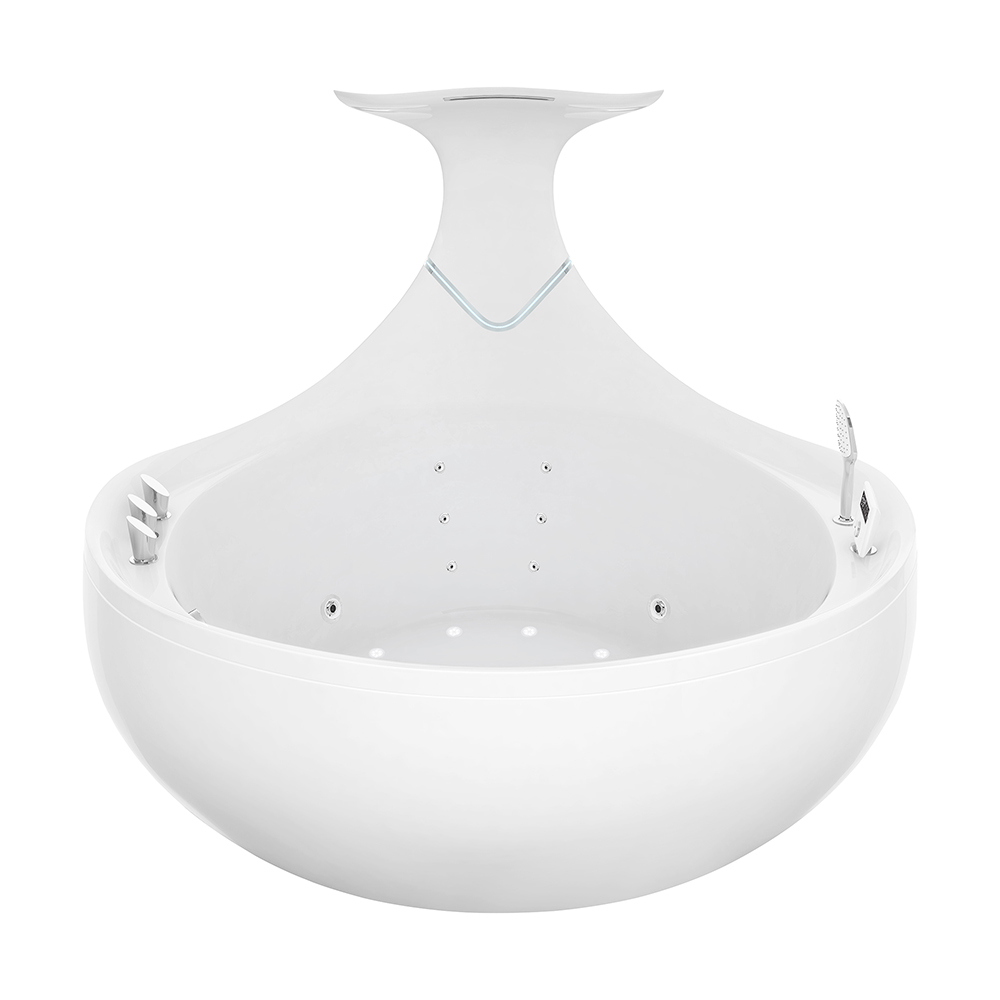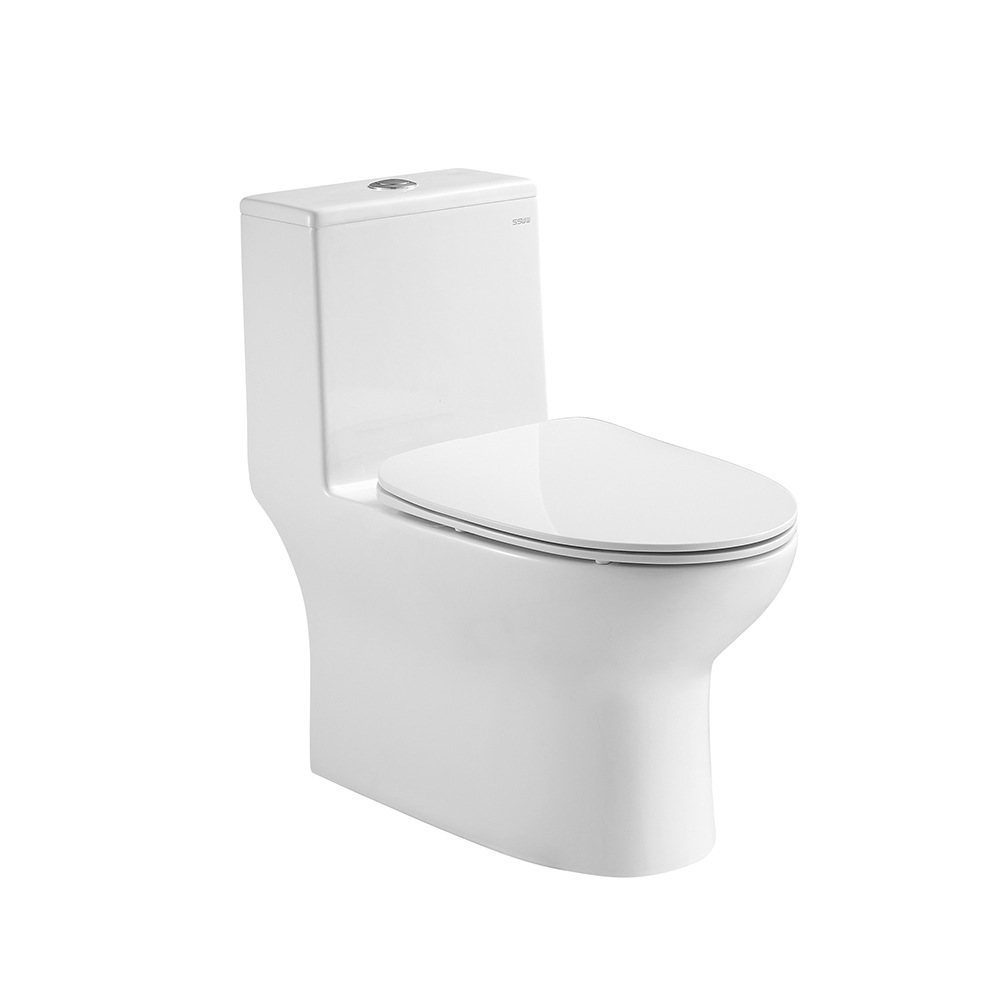 Buy Superior Quality Artificial Stone Bathtub from Trusted China Manufacturer
Reviews
Related Videos
Introducing our luxurious and elegant Artificial Stone Bathtub, the ultimate statement piece for your bathroom. Crafted from top-quality materials, this bathtub brings a unique blend of style and functionality to your space, making it the perfect addition to any modern or traditional bathroom design. Our Artificial Stone Bathtub features a smooth surface that's silky to the touch, lending that perfect finishing touch to your daily bath routine. Its elegant curves and sharp lines enhance its contemporary aesthetic, making it a true work of art that is both easy to clean and highly durable. Made with the finest synthetic materials, this bathtub is engineered to withstand years of use, while retaining its beauty and appeal. It offers a comfortable and spacious bathing experience to help you unwind and relax after a long day, ensuring that you can relish the ultimate in bathtub comfort and luxury. From its perfect blend of ergonomic design to the sleekness of its artificial stone finish, our bathtub is designed to add an unmatched sense of sophistication and flavor to your bathroom. So indulge yourself in the luxury of our Artificial Stone Bathtub, and discover its transformative power in transforming your bathroom into an oasis of blissful relaxation.
The Artificial Stone Bathtub is a work of art. With its unique and elegant design, it adds a touch of sophistication to any bathroom. Made from high-quality materials, this bathtub is durable and sturdy. The smooth and non-porous surface makes it easy to clean, and it's resistant to scratches and stains. The deep and spacious interior allows for maximum comfort and relaxation. The sleek and modern design is perfect for the contemporary and stylish home. This bathtub is not only functional but also adds a designer element to your bathroom. Overall, I highly recommend the Artificial Stone Bathtub for its excellent quality and design.
If you're looking for a stunning centerpiece for your bathroom, an artificial stone bathtub is an excellent choice. These tubs are crafted from high-quality materials that mimic the beauty of natural stone without the upkeep. They're durable and easy to maintain, making them a fantastic investment for any home. The smooth, sleek finish of the artificial stone is both stylish and modern, giving your bathroom a luxurious feel. Not only are these tubs functional, but they're also a true piece of art that will enhance any bathroom's appearance. Don't hesitate to invest in a beautiful artificial stone bathtub for your home.
Contact us
Please feel free to give your inquiry in the form below We will reply you in 24 hours