Infrared Sauna Room Manufacturer - Top Quality and Affordable Products
Introducing 's Infrared Sauna Room – the perfect addition to your home spa experience. Our Infrared Sauna Room is designed to provide you with the ultimate relaxation and health benefits. With its infrared heating panels, this sauna provides a deep penetrating heat that relaxes and revitalizes your body from within.

The sleek and modern design of the sauna room is perfect to fit in any home gym or spa. The sauna room can comfortably seat up to two people and is equipped with Bluetooth speakers, allowing you to enjoy your favorite tunes while relaxing in the warmth.

Our Infrared Sauna Room offers a variety of benefits, including detoxification, weight loss, pain relief, and improved circulation. Additionally, our infrared sauna is energy-efficient, using less energy than traditional saunas, saving you money in the long run.

Invest in your health and wellness today with 's Infrared Sauna Room. Experience the ultimate relaxation and rejuvenation from the comfort of your own home.
SSWW Global Marketing Center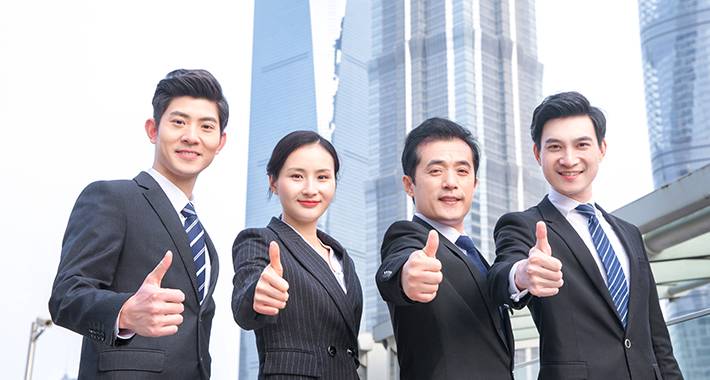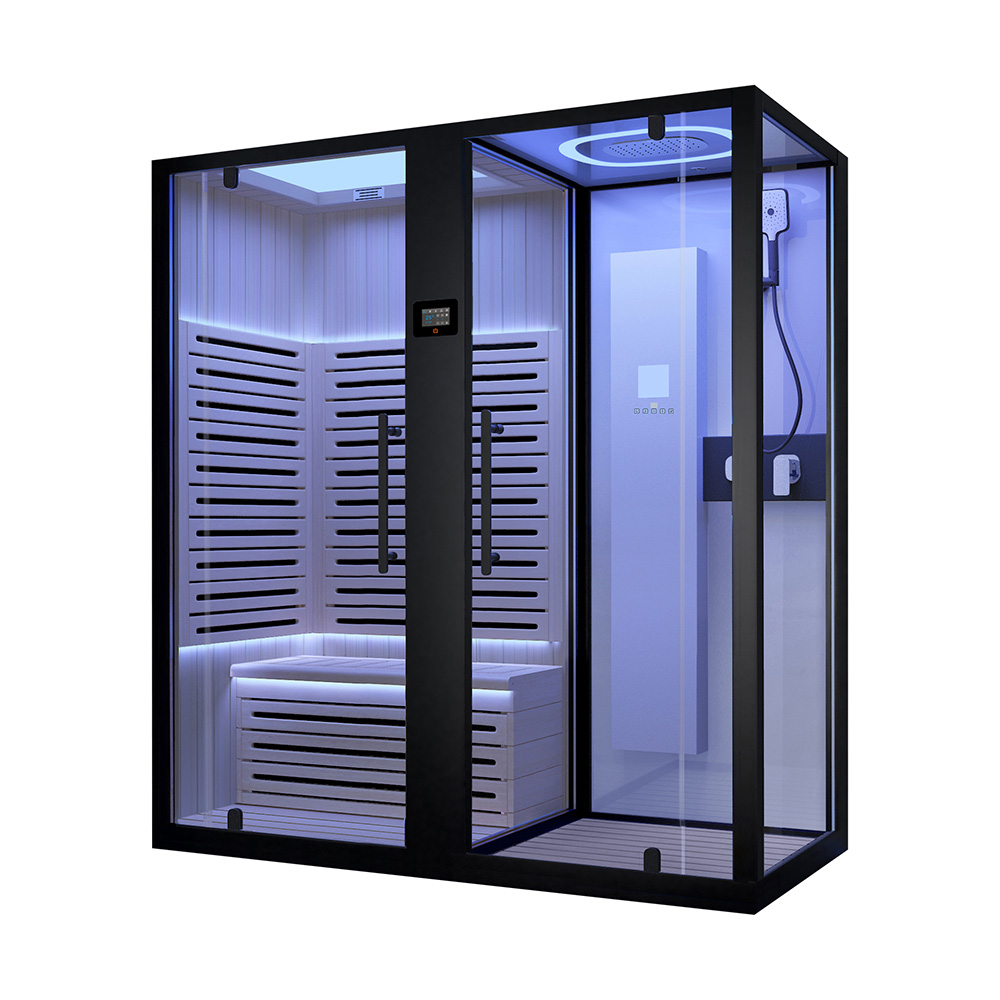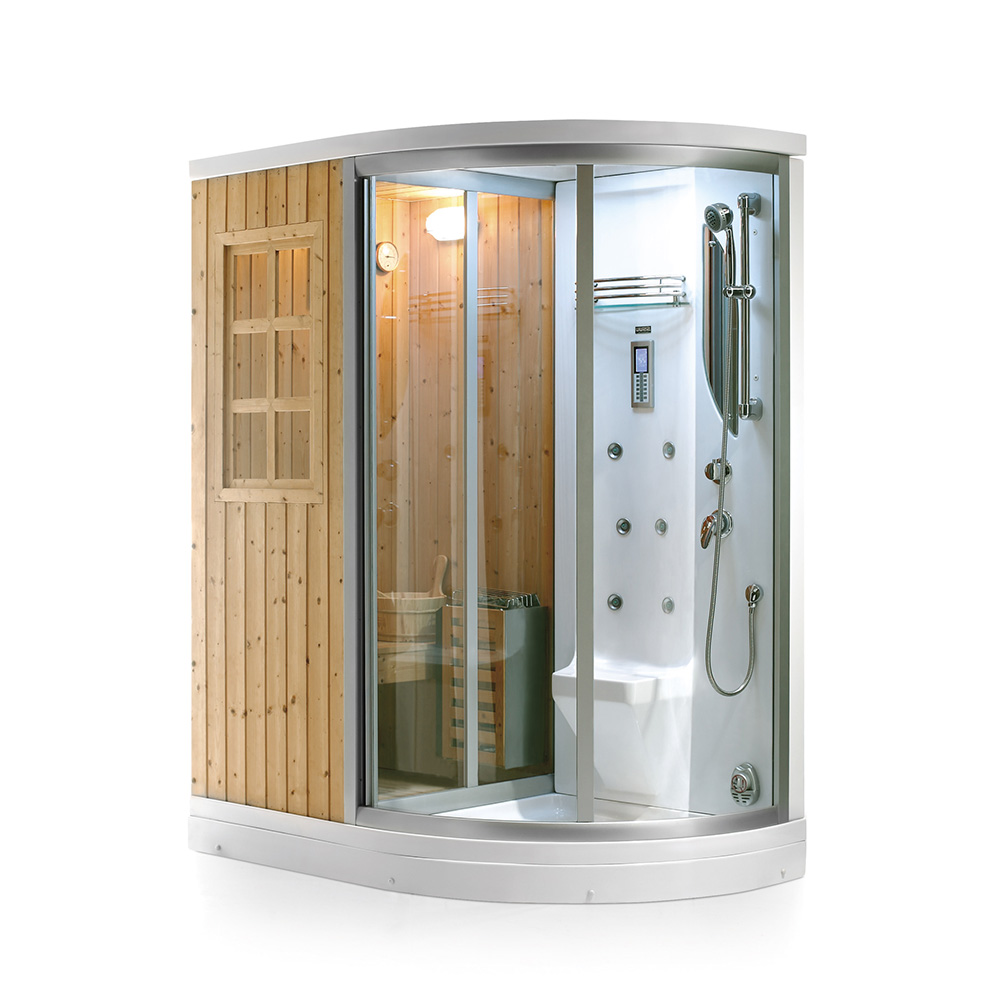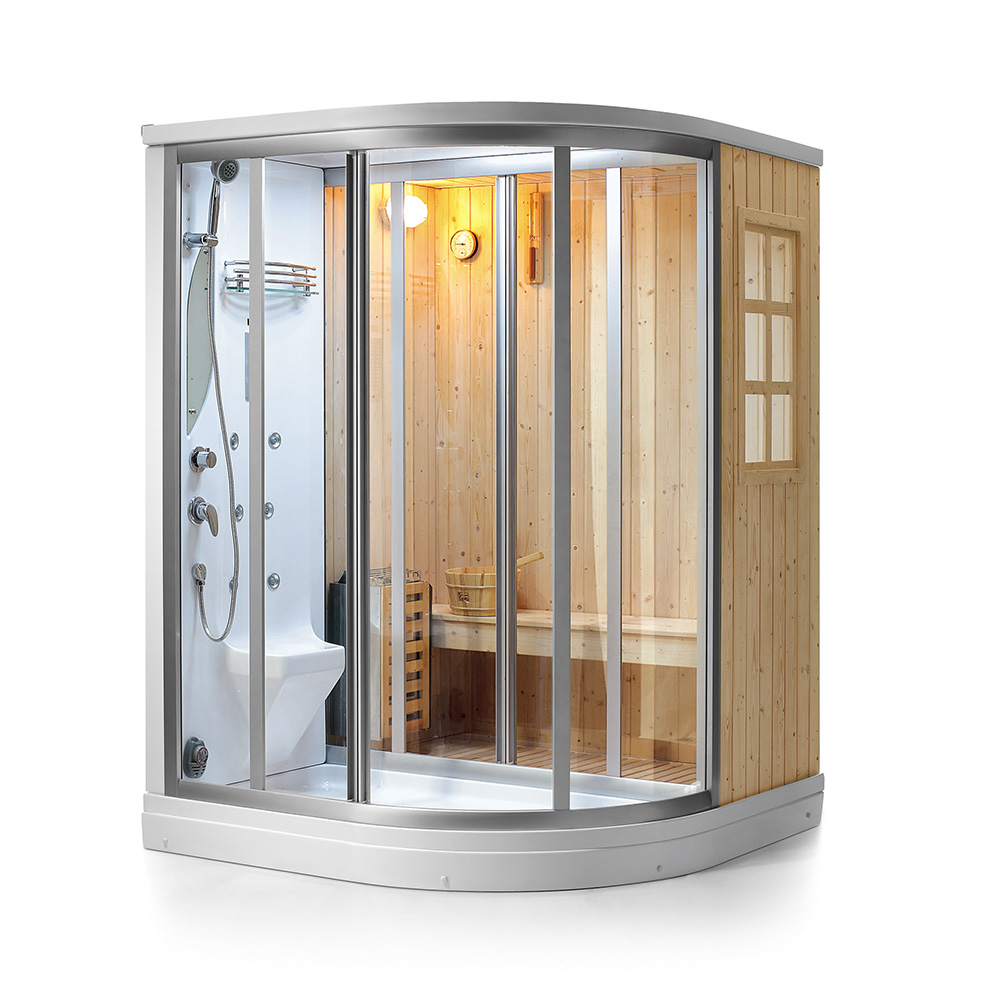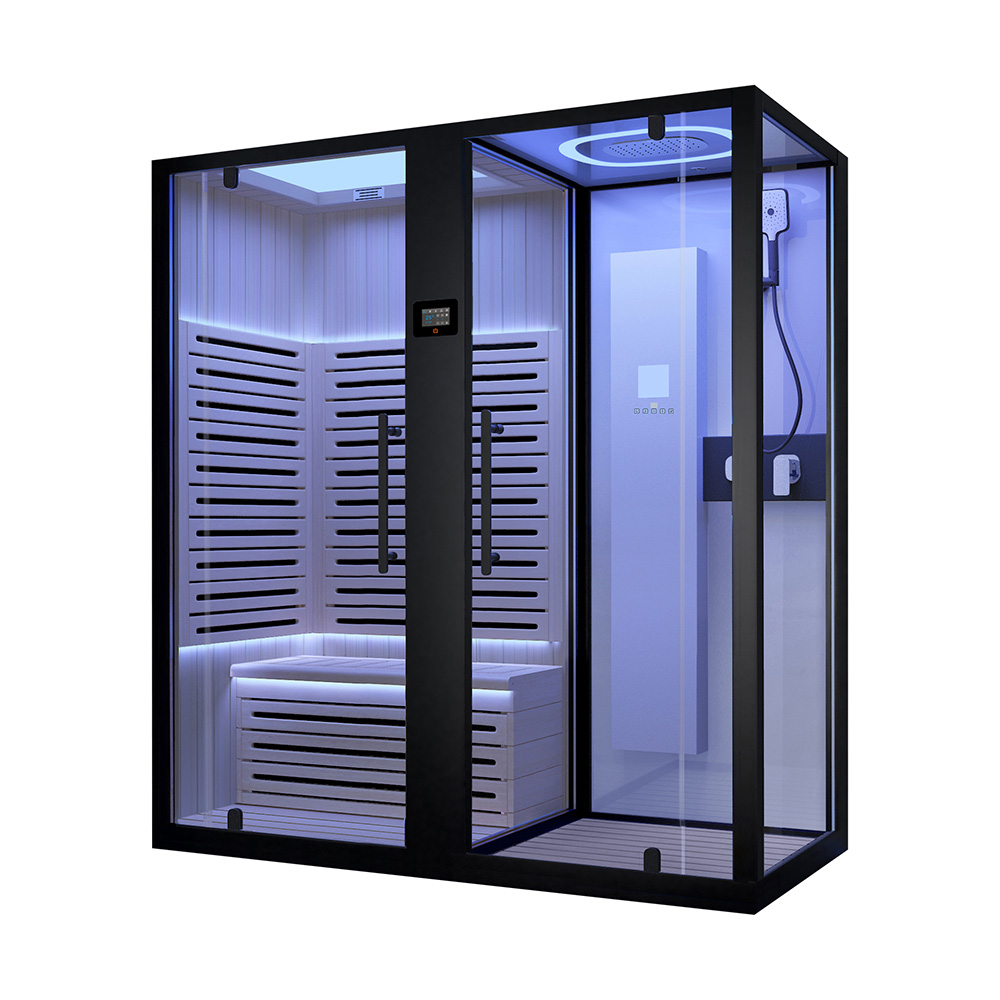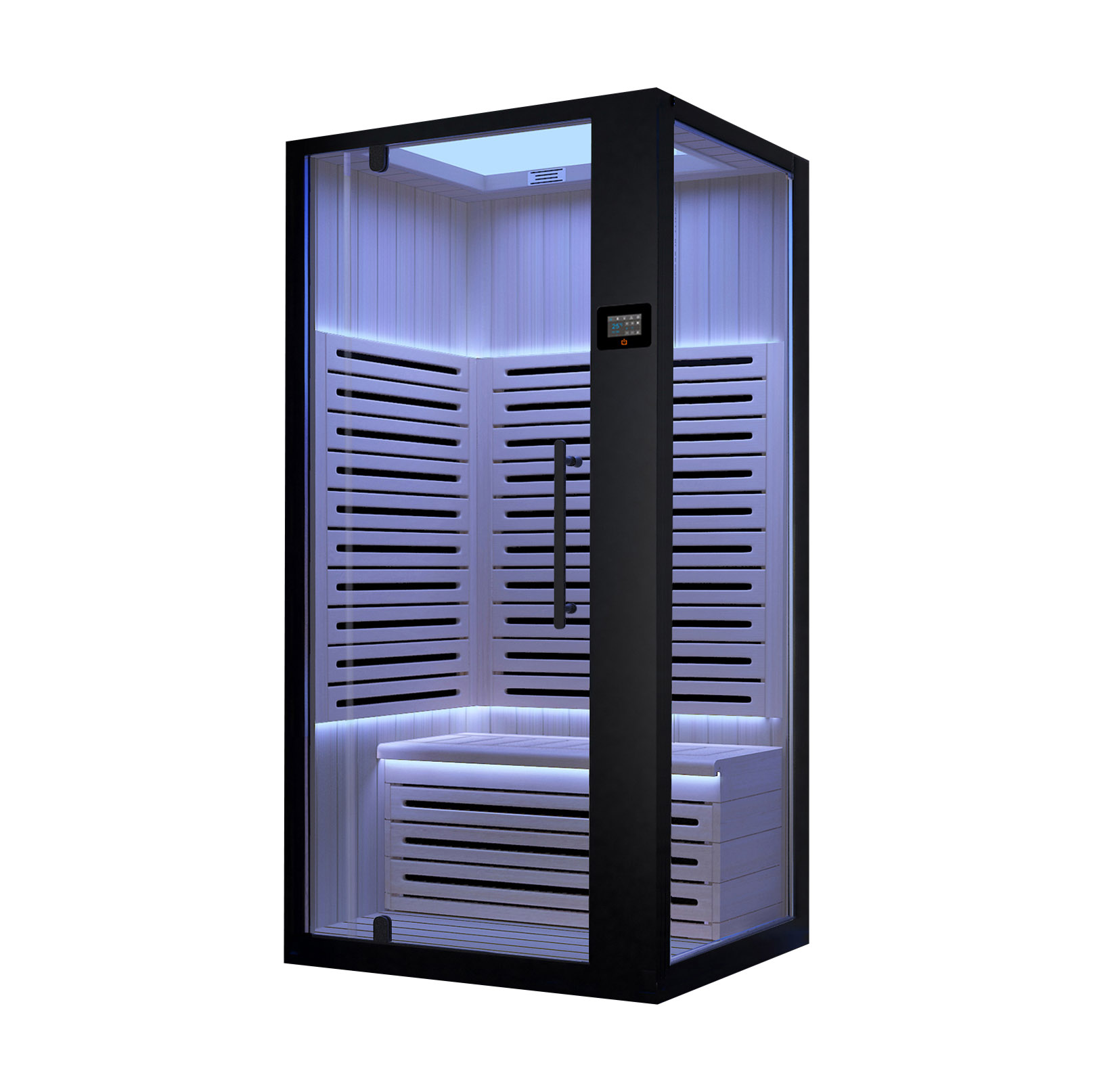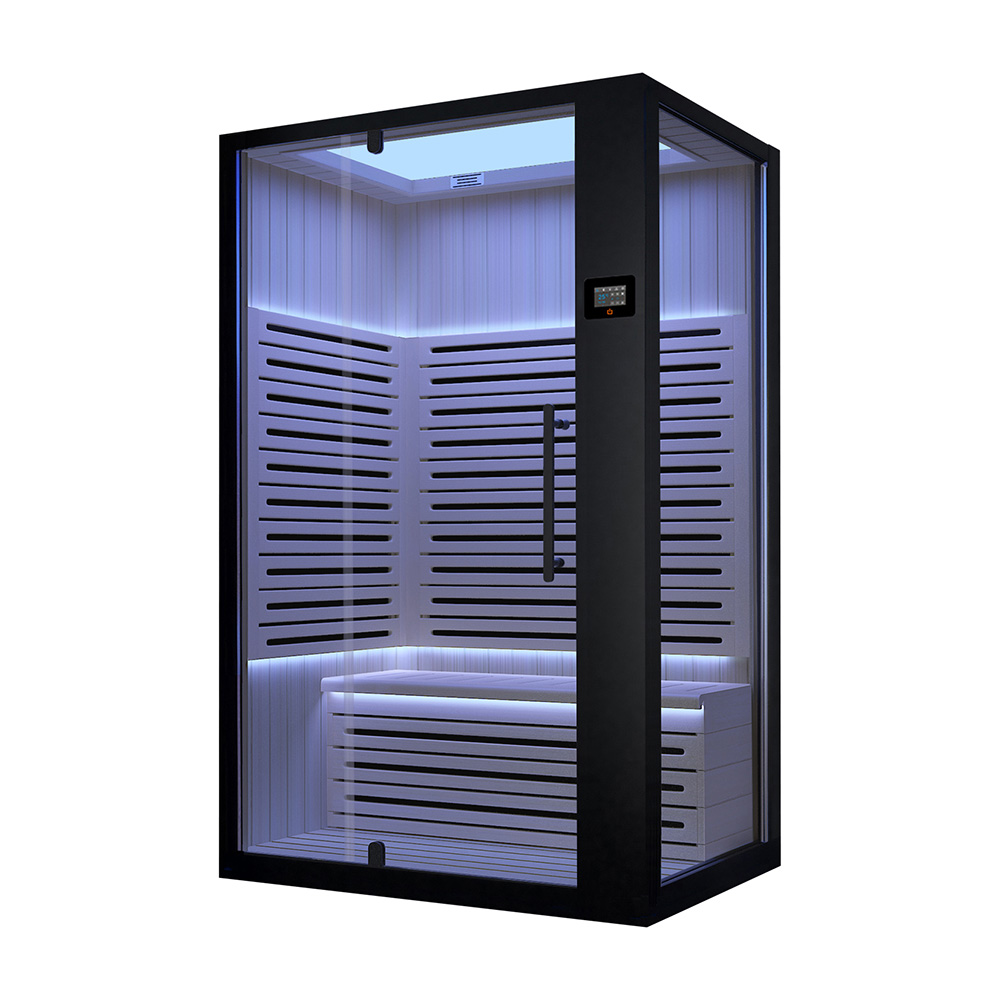 Infrared Sauna Room Manufacturer: High-Quality Saunas for Your Home
Reviews
Related Videos
Introducing our sophisticated Infrared Sauna Room, designed to offer the ultimate relaxation experience. Whether you're looking to detoxify your body, improve your skin, or simply unwind from a stressful day, our sauna room will not disappoint. Our Infrared Sauna Room boasts of advanced technology that emits infrared rays that penetrate deep into your body to promote circulation, relieve muscle and joint pain, and enhance healing. It also aids in weight loss by increasing your heart rate similar to moderate exercise, leading to calorie burning. Our sauna room is sleek, spacious, and fully equipped with adjustable heaters, music and lighting controls, and comfortable seating to ensure your ultimate comfort during use. It is a perfect addition to your personal space, gym, or spa, guaranteeing a peaceful and luxurious sauna experience. You can easily adjust the temperature to suit your preference, and the beautifully crafted wooden exteriors exude a warm and inviting feeling, making it a perfect place to relax and rejuvenate. It is also energy-efficient and easy to maintain, making it a worthwhile investment for any health enthusiast. Experience the ultimate relaxation experience with our Infrared Sauna Room. It's time to relieve stress, relax, and revitalize your body in the comfort of your own home!
After trying out the infrared sauna room, I am completely impressed with the results. The heat penetrates deep into my muscles, providing relaxation and reducing any pain or tension. The subtle light and calming environment promotes relaxation and helps me de-stress after a long day. In addition, the construction of the sauna room is top-notch, with sturdy materials and easy-to-use controls. The infrared technology is efficient and provides maximum benefits with minimal energy consumption. I highly recommend this infrared sauna room to anyone looking for a rejuvenating and healing experience in the comfort of their own home.
The Infrared Sauna Room is an excellent addition to any home spa. It provides an effective way to relax and unwind after a long day. The sauna room is designed to produce heat that penetrates deep into the body, promoting detoxification and relaxation. It comes equipped with a variety of features, such as temperature controls, chromotherapy, and Bluetooth capabilities, to enhance the therapeutic experience. The Infrared Sauna Room is made with high-quality materials and built to last. It is easy to assemble and maintain, making it a convenient choice for those looking to add a sauna to their home. Overall, this product is an exceptional investment for those seeking improved health and well-being.
Contact us
Please feel free to give your inquiry in the form below We will reply you in 24 hours