Siphonic Toilet Manufacturer - High Quality & Affordable Prices
Introducing the innovative and efficient Siphonic Toilet, brought to you by SSWW Global Marketing Center - a leading supplier, manufacturer and factory of bathroom fixtures in China. The Siphonic Toilet utilizes the latest technology to create a powerful and low-noise flushing system. It regulates water consumption and minimizes blockages, ensuring a clean and hygienic bathroom experience. Its sleek and modern design is perfect for any bathroom style. Made from high-quality materials, this toilet is durable and long-lasting. The Siphonic Toilet is easy to install and maintain, making it hassle-free for you. It is environmentally friendly, saving water while providing superior performance. Designed with your comfort and convenience in mind, the Siphonic Toilet is a must-have for any modern home. Experience the ultimate in bathroom technology with the Siphonic Toilet from SSWW Global Marketing Center. Order now and enjoy a comfortable and efficient bathroom experience every day!
SSWW Global Marketing Center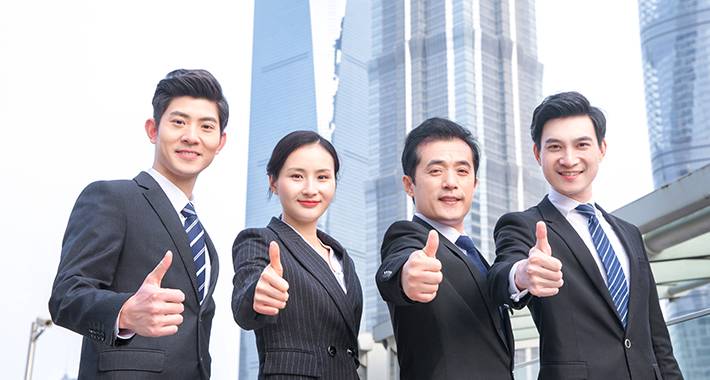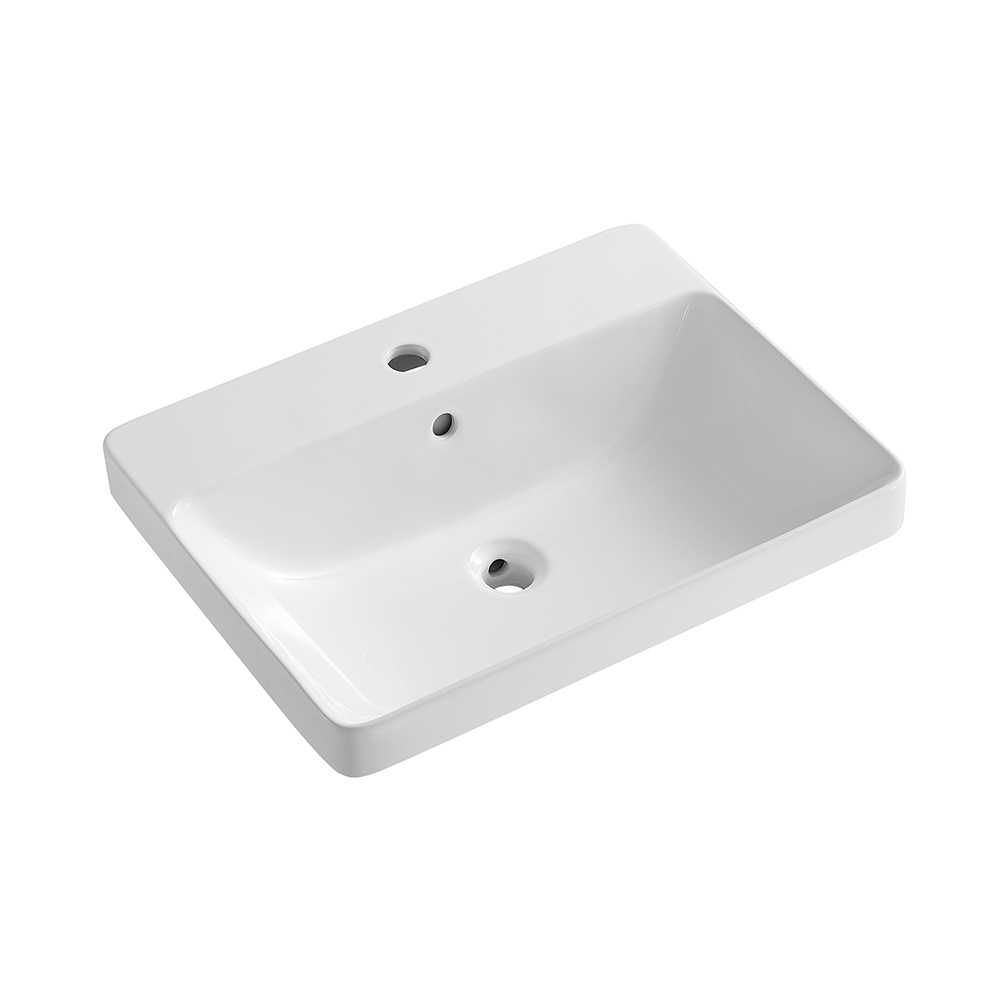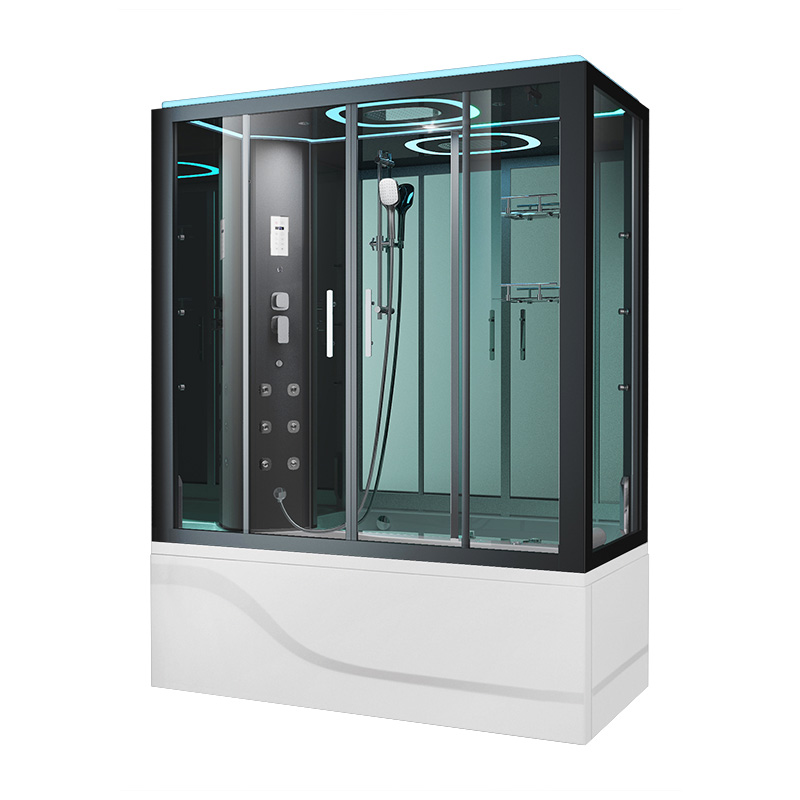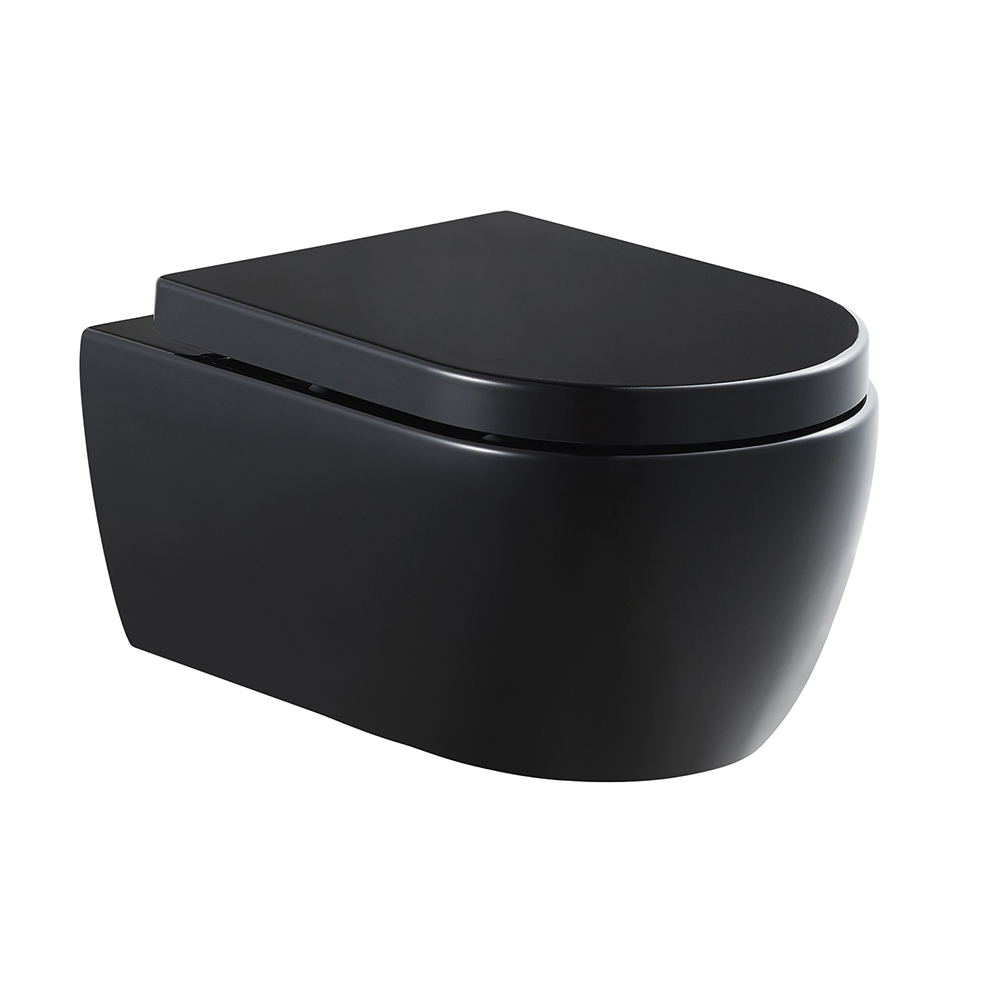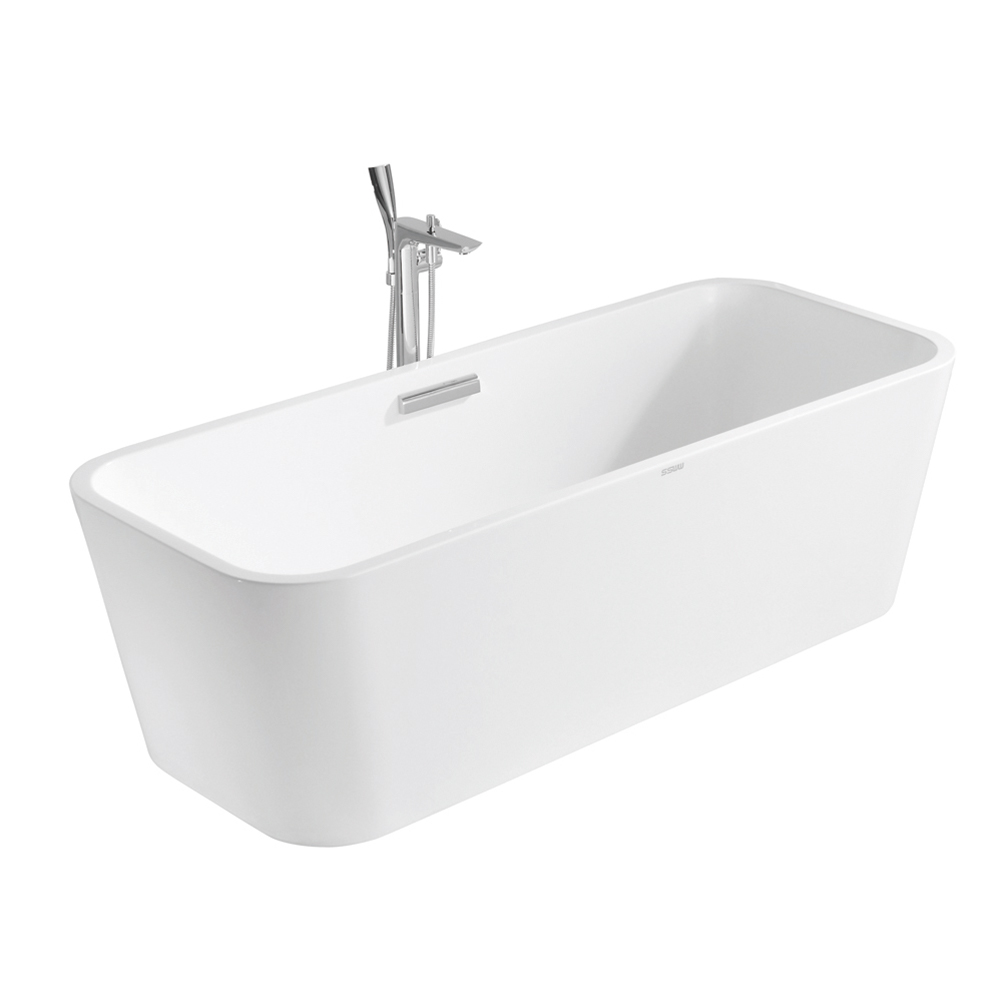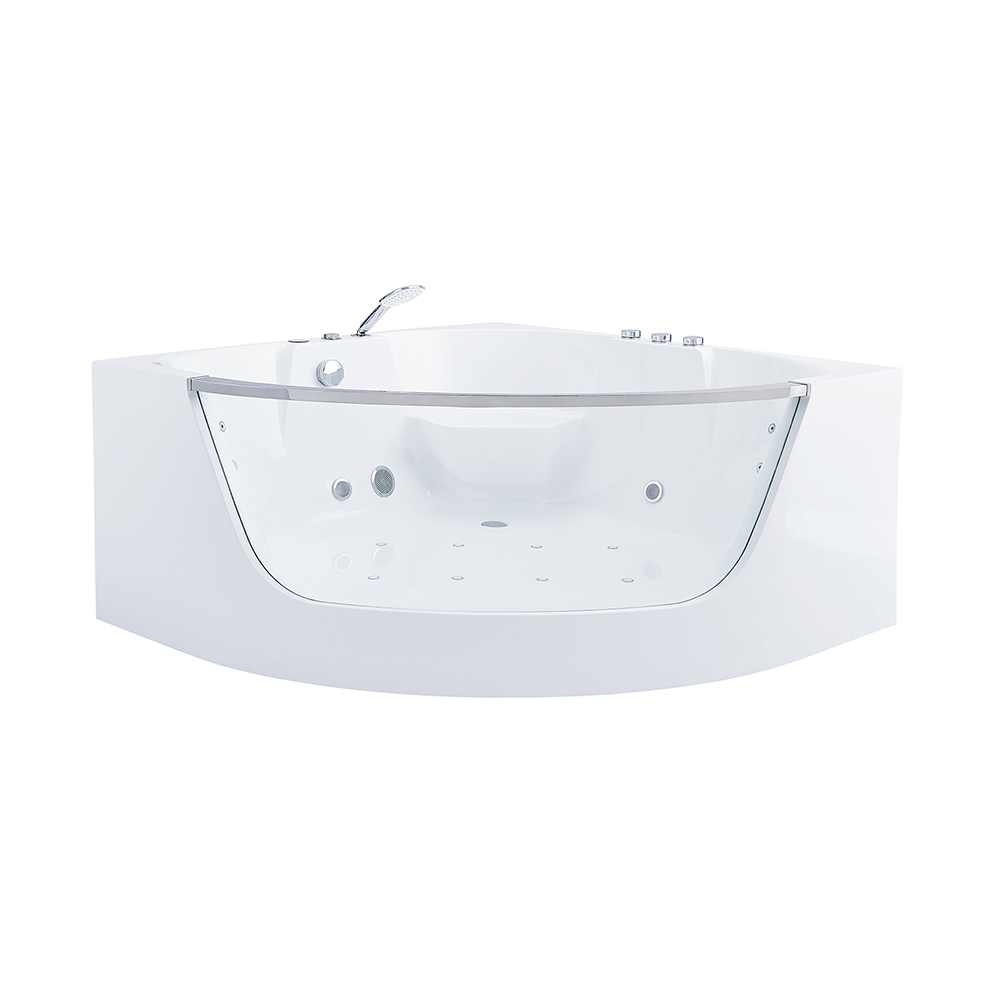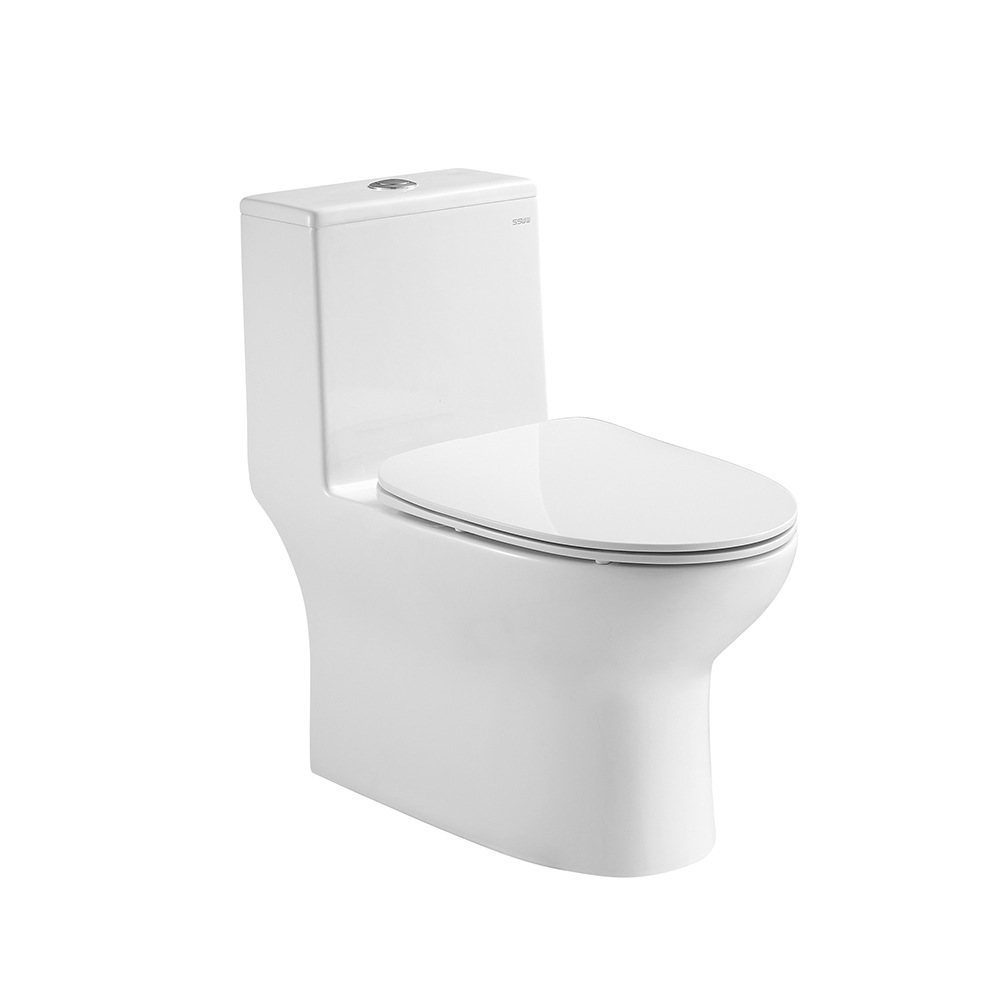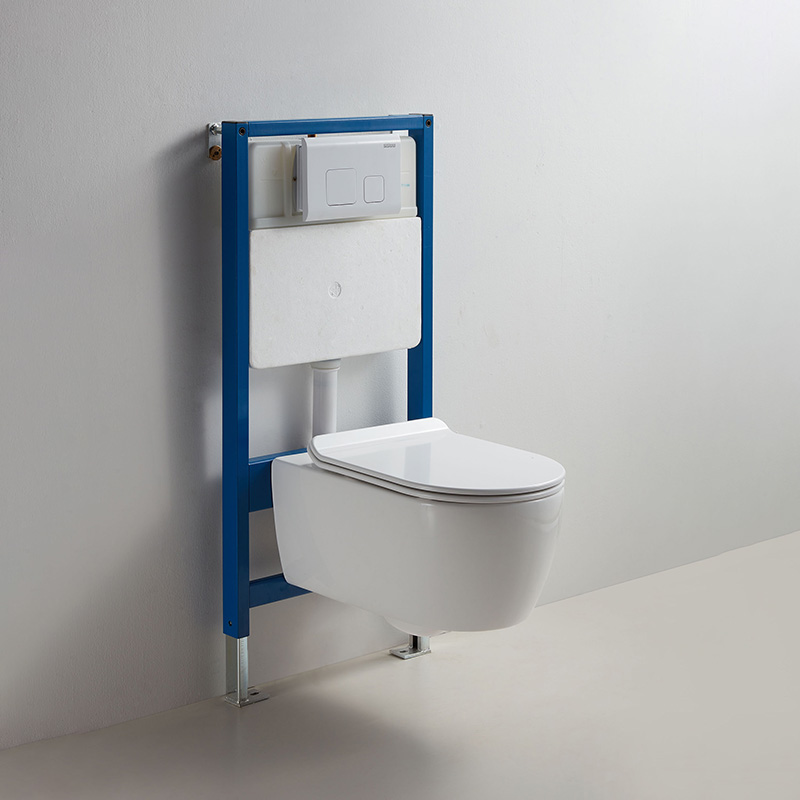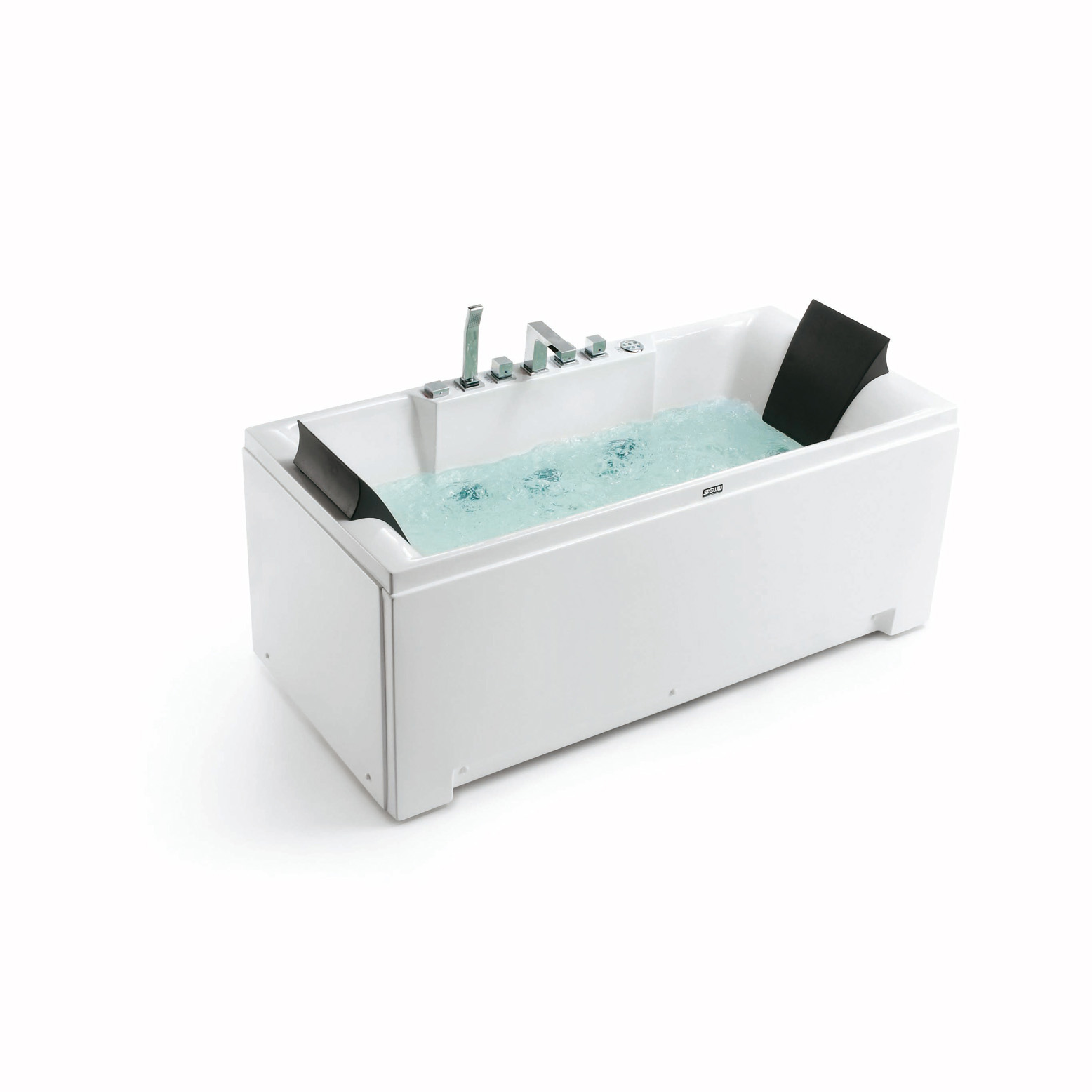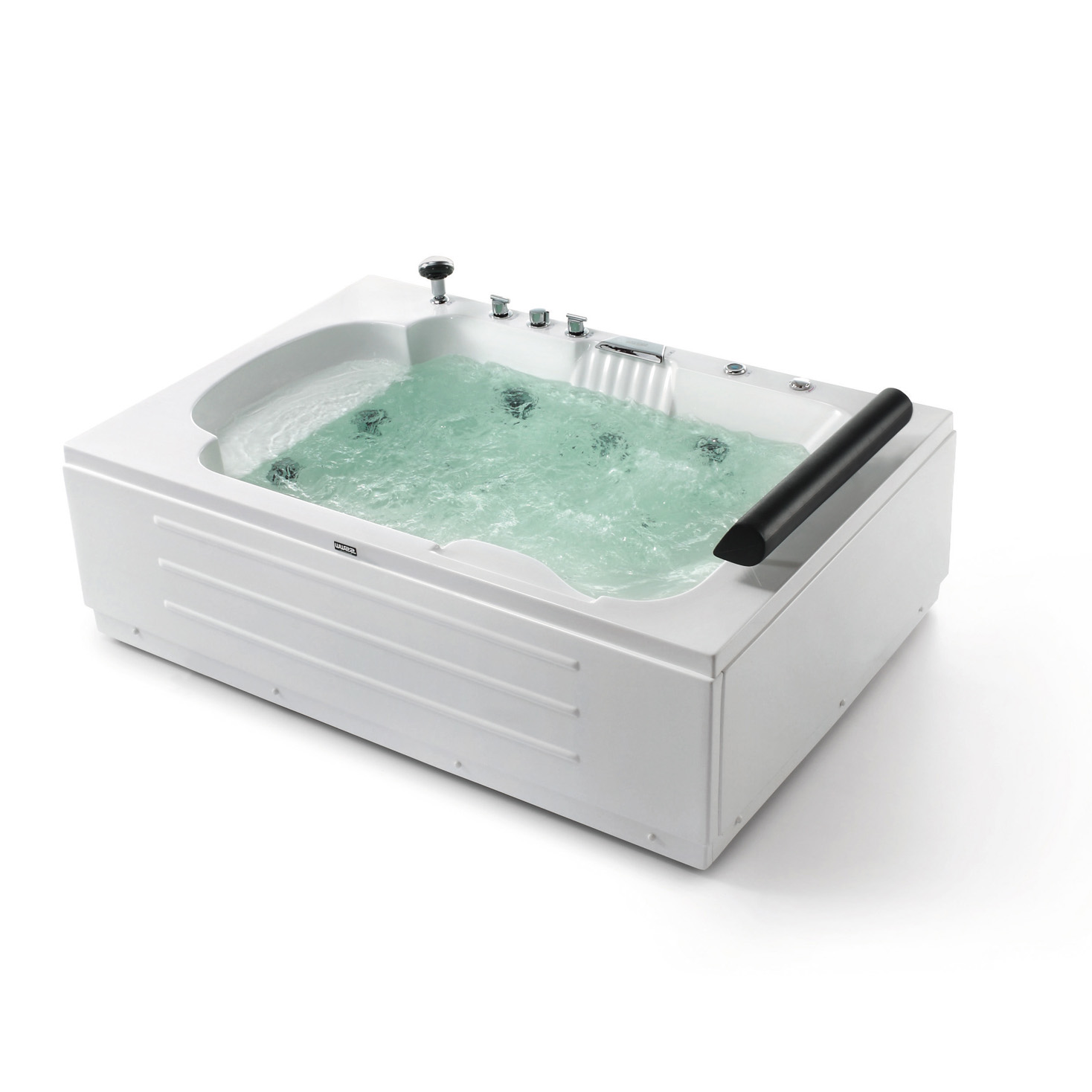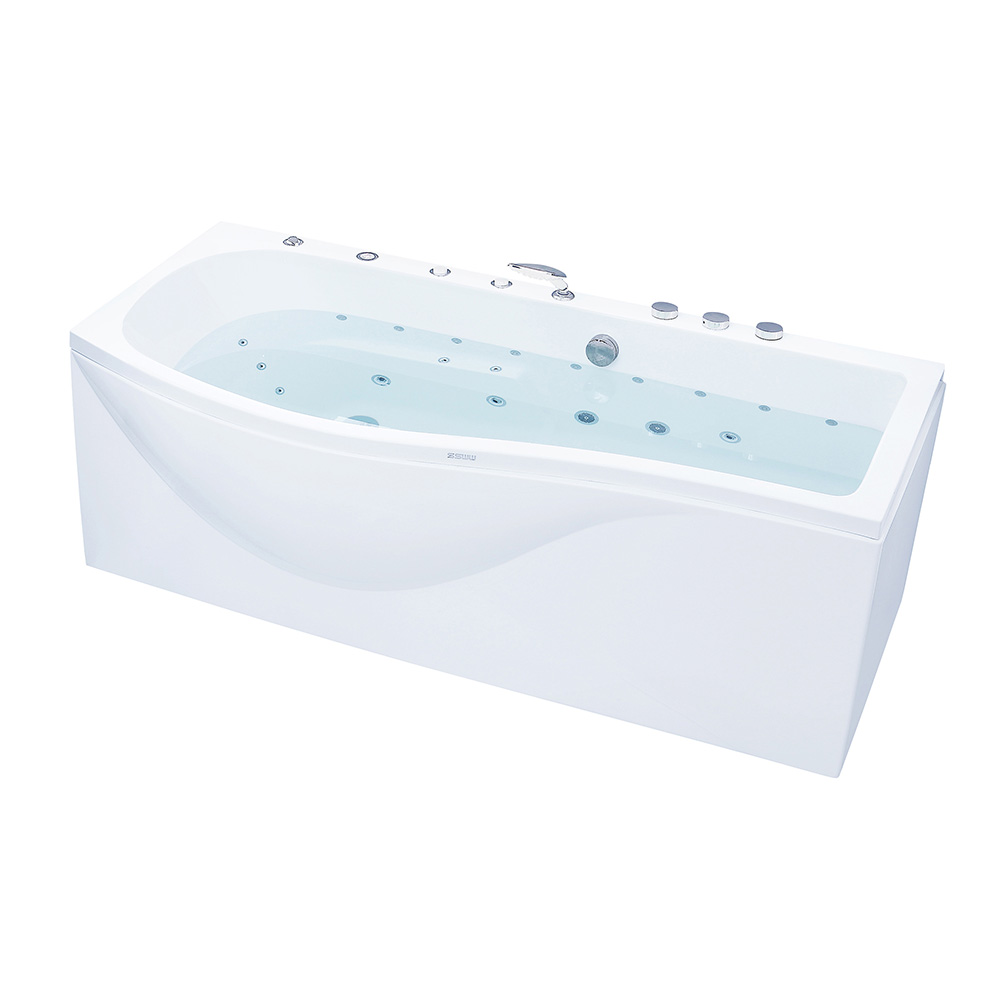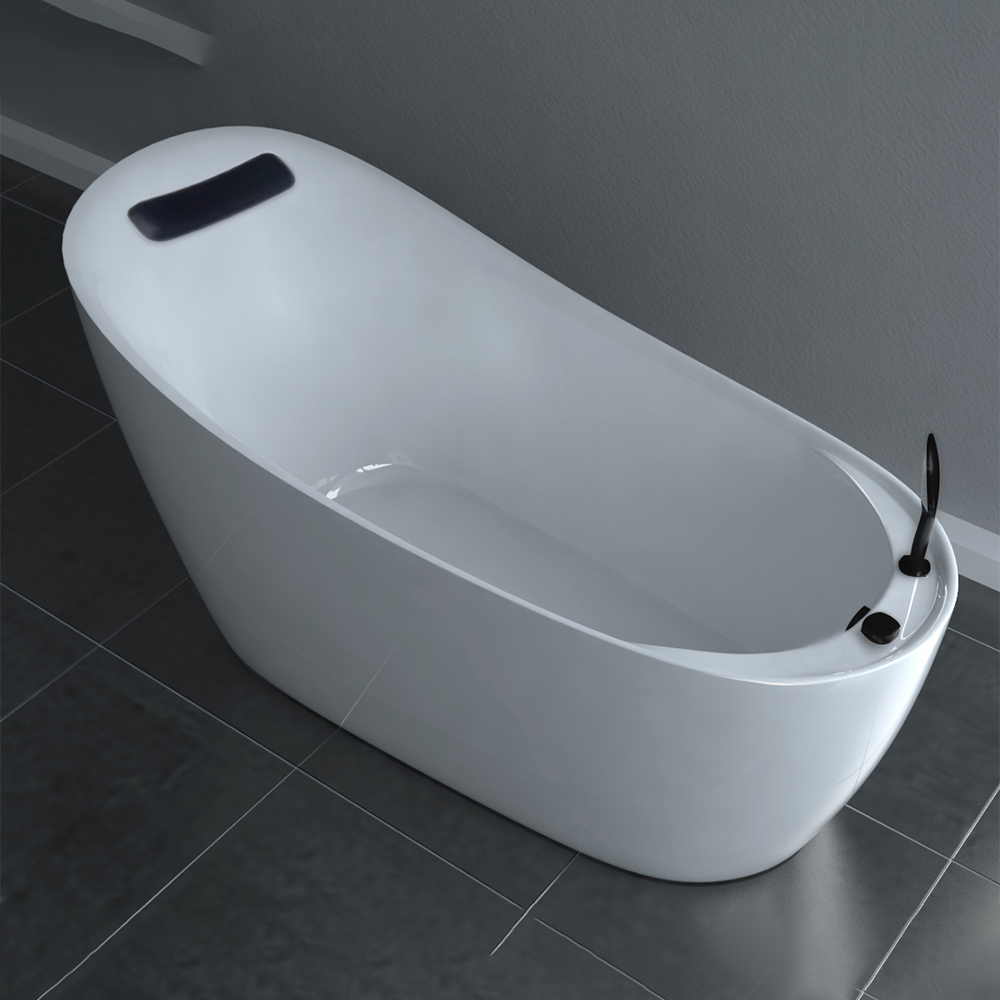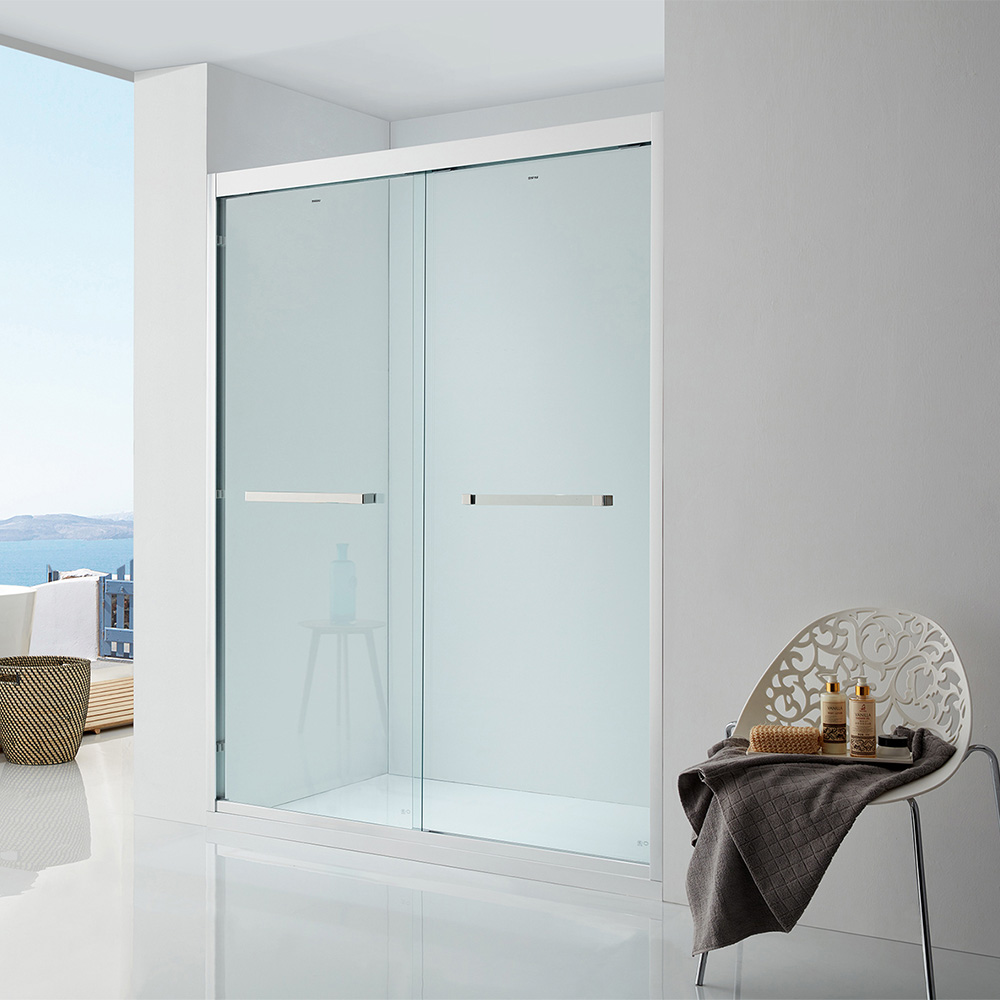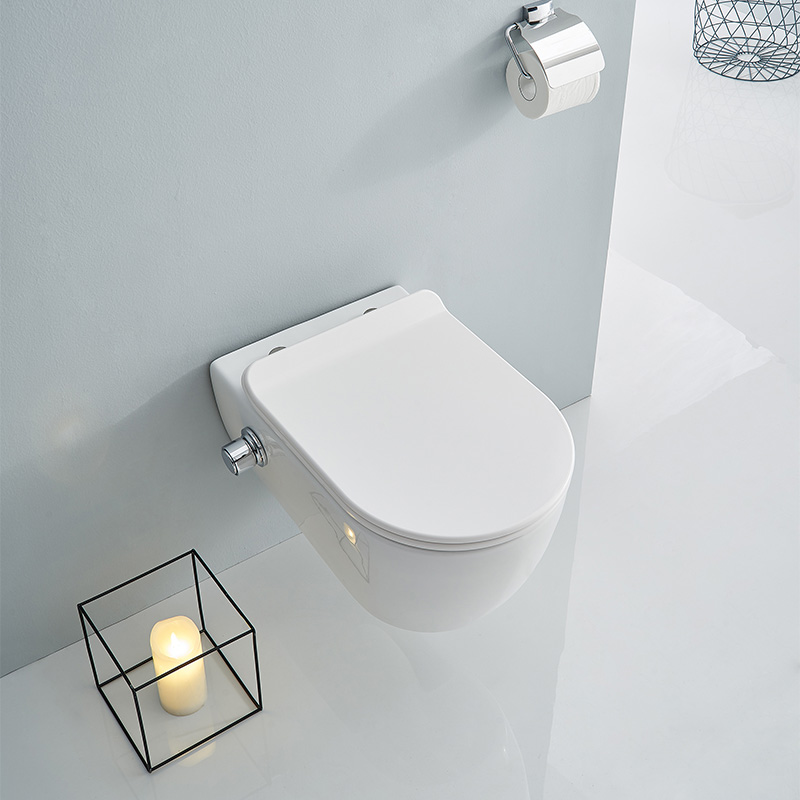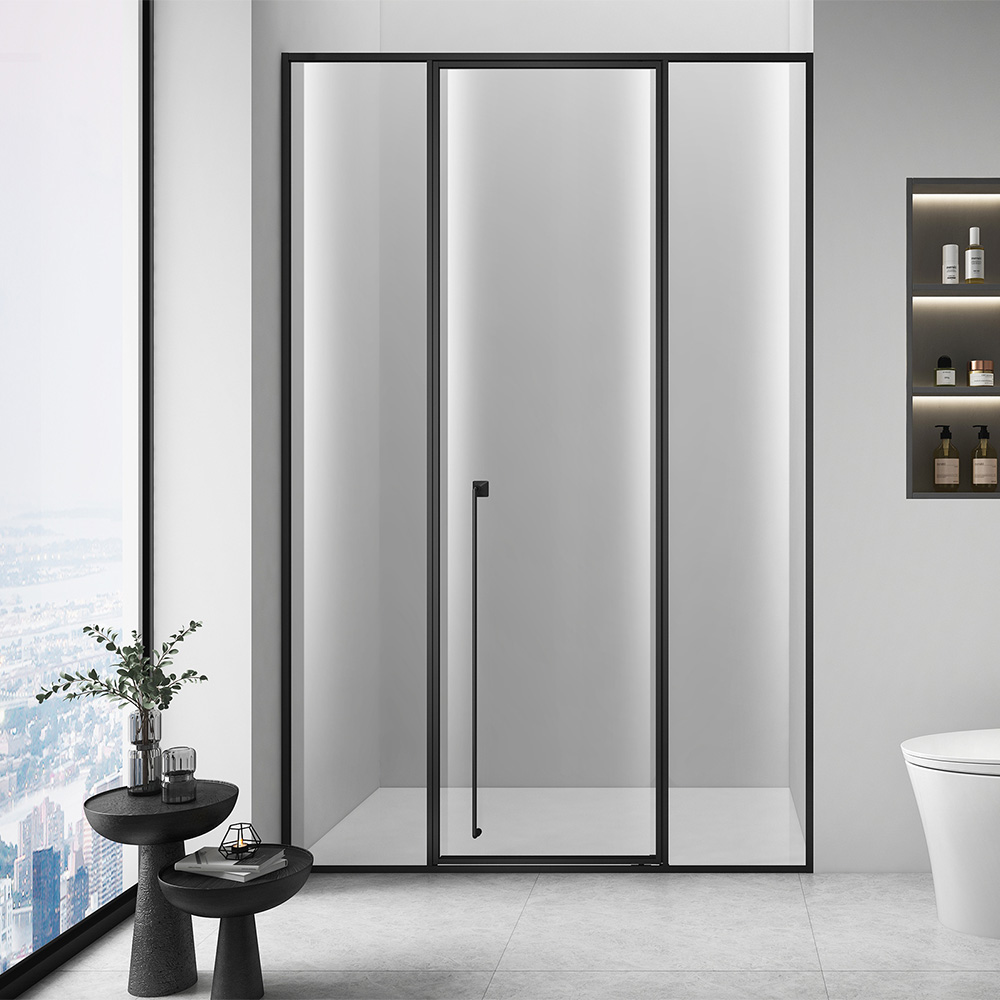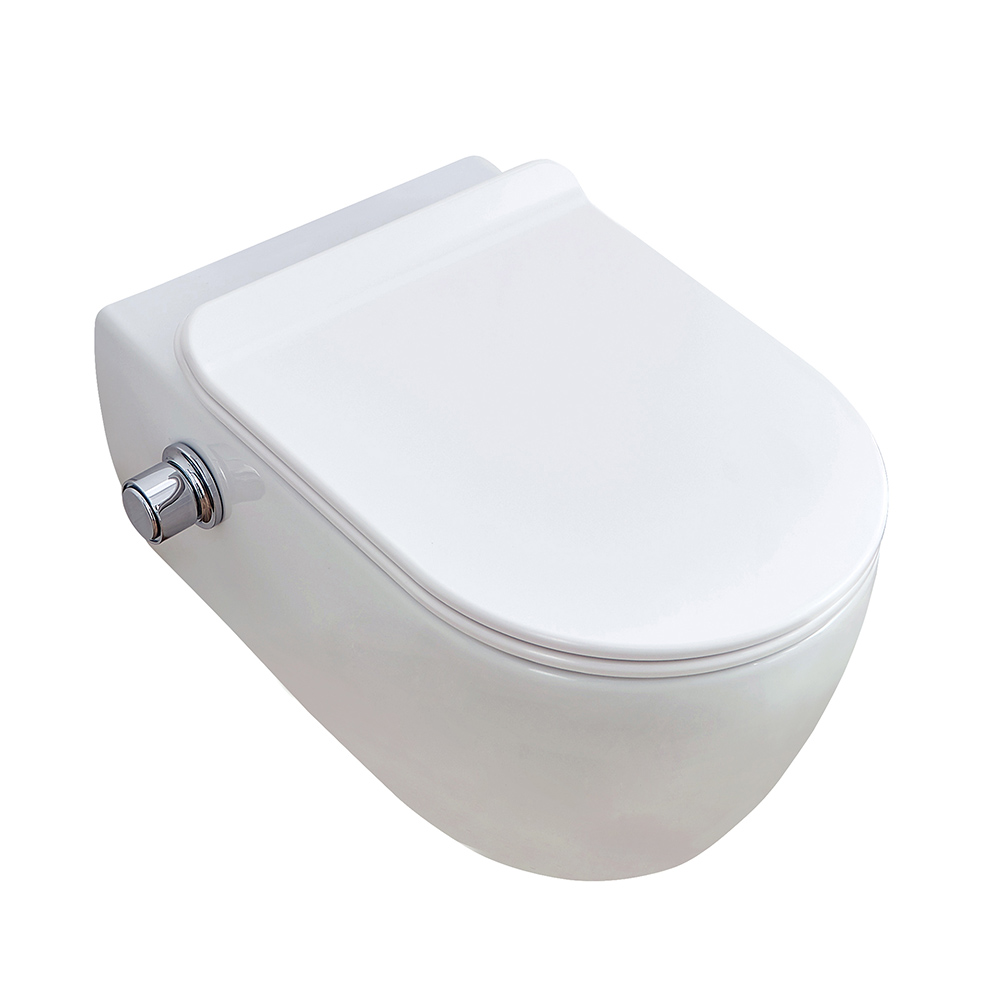 Siphonic Toilet Manufacturer: Top-quality Toilets from China
Reviews
Related Videos
Introducing our revolutionary Siphonic Toilet, an innovative choice for your bathroom. With its advanced siphonic technology, this toilet provides a powerful and efficient flush every time, helping you save water and energy. With its sleek and modern design, our Siphonic Toilet fits perfectly into any bathroom décor. The toilet seat is made of durable materials that are easy to clean, ensuring long-lasting use. The water tank is concealed, giving the toilet a clean, minimalist look. The siphonic toilet's unique design includes an elongated bowl, which offers a more comfortable seating experience. It also features an easy-to-operate flushing system that can be activated with a simple push of a button. Our Siphonic Toilet is also designed to be environmentally friendly, using less water than many traditional toilets. This means that you can help conserve water and reduce your household's carbon footprint without compromising on performance. In addition, our Siphonic Toilet is designed to be easy to install and maintain. With our simple instructions and user-friendly design, you can enjoy the benefits of this innovative toilet with minimal fuss. Experience the power, performance, and style of our Siphonic Toilet today. Upgrade your bathroom and enjoy real comfort, convenience, and sustainability.
The Siphonic Toilet is an excellent product that every homeowner should have. Its flushing technology is highly efficient, ensuring your bathroom remains clean and fresh at all times. The toilet's water efficiency makes it an environmentally friendly option, allowing you to cut water usage and save on bills. The Siphonic Toilet also features easy-to-use controls, making it convenient for adults and children alike. Its elegant design and high-end finishes will complement any bathroom style, making it the perfect addition to your home. Say goodbye to toilets that are prone to blocking and overflowing, and enjoy the convenience and efficiency of the Siphonic Toilet.
The siphonic toilet is a game-changer! This toilet is not only stylish in its design, but it also has amazing flushing power. It's great for households with multiple people as it eliminates the need for double flushing. The siphonic technology allows for a more efficient flush which saves water and money on your water bill. It's also very easy to clean since there is no rim to trap dirt and grime. I highly recommend the siphonic toilet to anyone in need of a new toilet; it's a great investment for your home and will make a big difference in your daily life!
Contact us
Please feel free to give your inquiry in the form below We will reply you in 24 hours