Top-Quality Toilet Bowl Brush Supplier from China: Wholesale and OEM Options Available
Introducing the best toilet bowl brush that you can find in the market - the SSWW Global Marketing Center's Toilet Bowl Brush. Made from high-quality materials that are durable and reliable, this product is perfect for every home and commercial establishment. Whether you're cleaning your own bathroom or maintaining the cleanliness of a public restroom, this tool will make your job much easier and hassle-free.

As a leading supplier, manufacturer, and factory in China, SSWW Global Marketing Center ensures that all their products are made with the highest standards of quality. And their Toilet Bowl Brush is no exception. With its strategically designed handle and bristles, it allows you to reach even the difficult-to-reach areas of your toilet bowl with ease. Plus, its sleek and stylish design is sure to complement any bathroom interior.

Don't settle for any ordinary toilet bowl brush. Choose the best and get the SSWW Global Marketing Center's Toilet Bowl Brush today. You won't regret it!
SSWW Global Marketing Center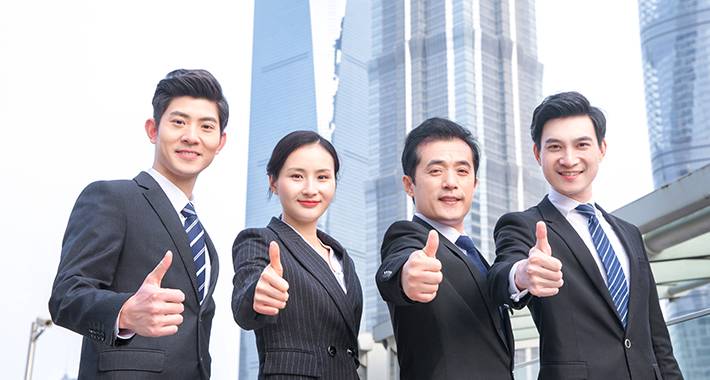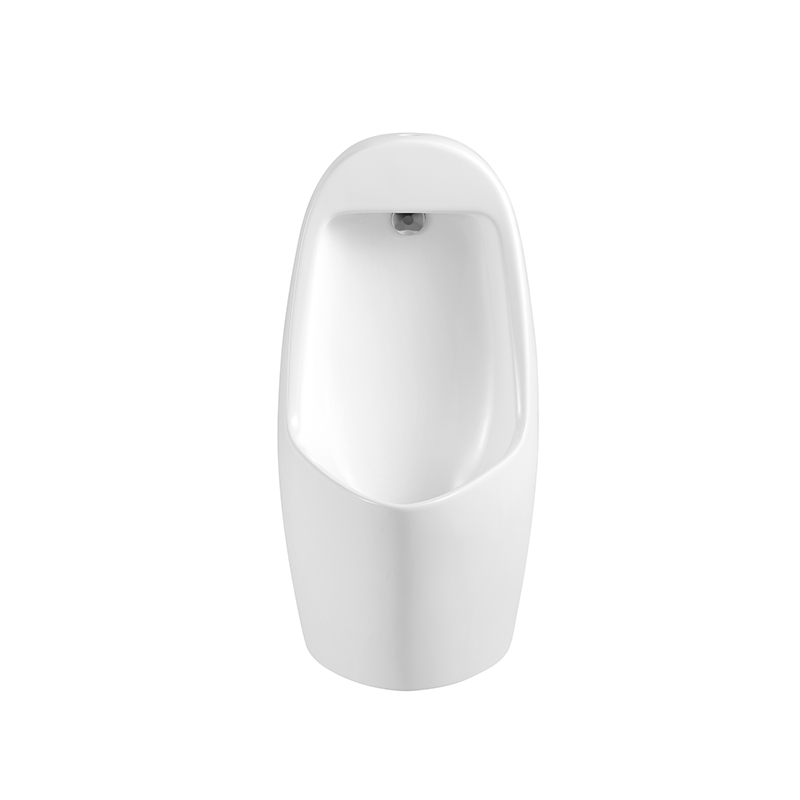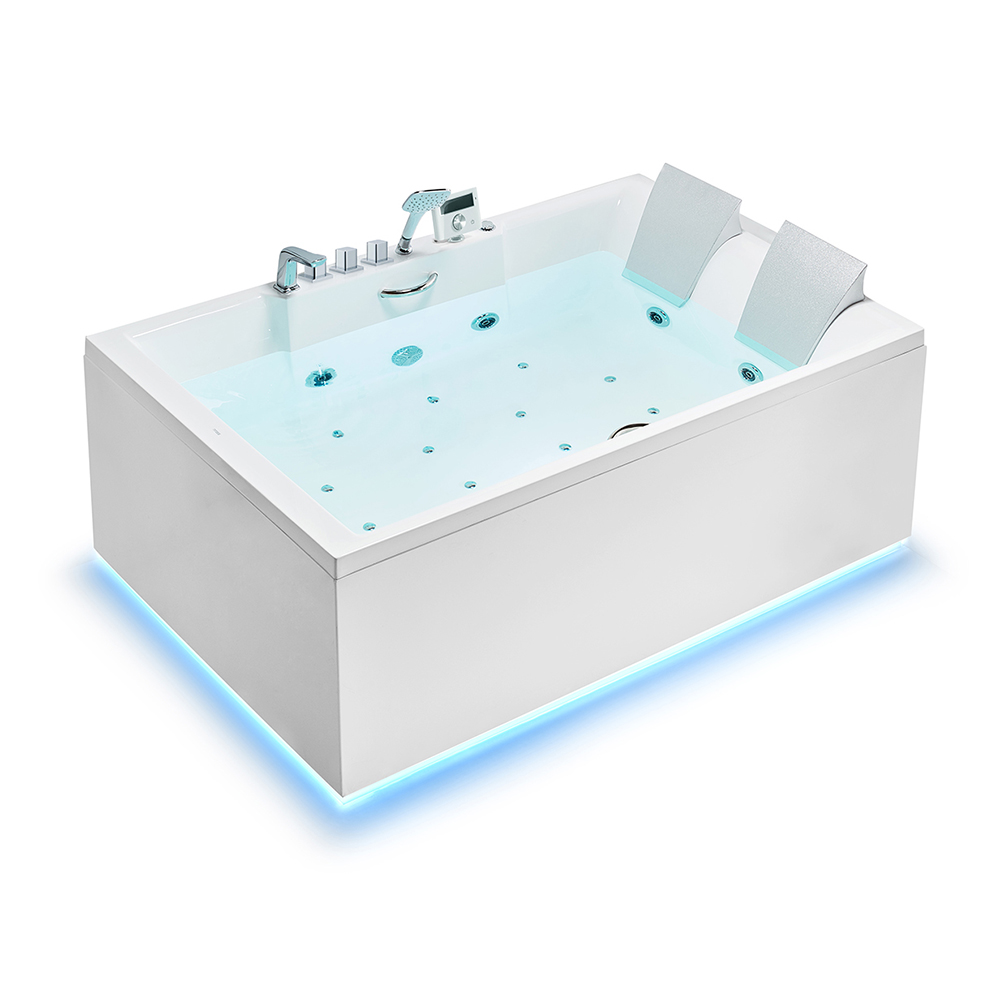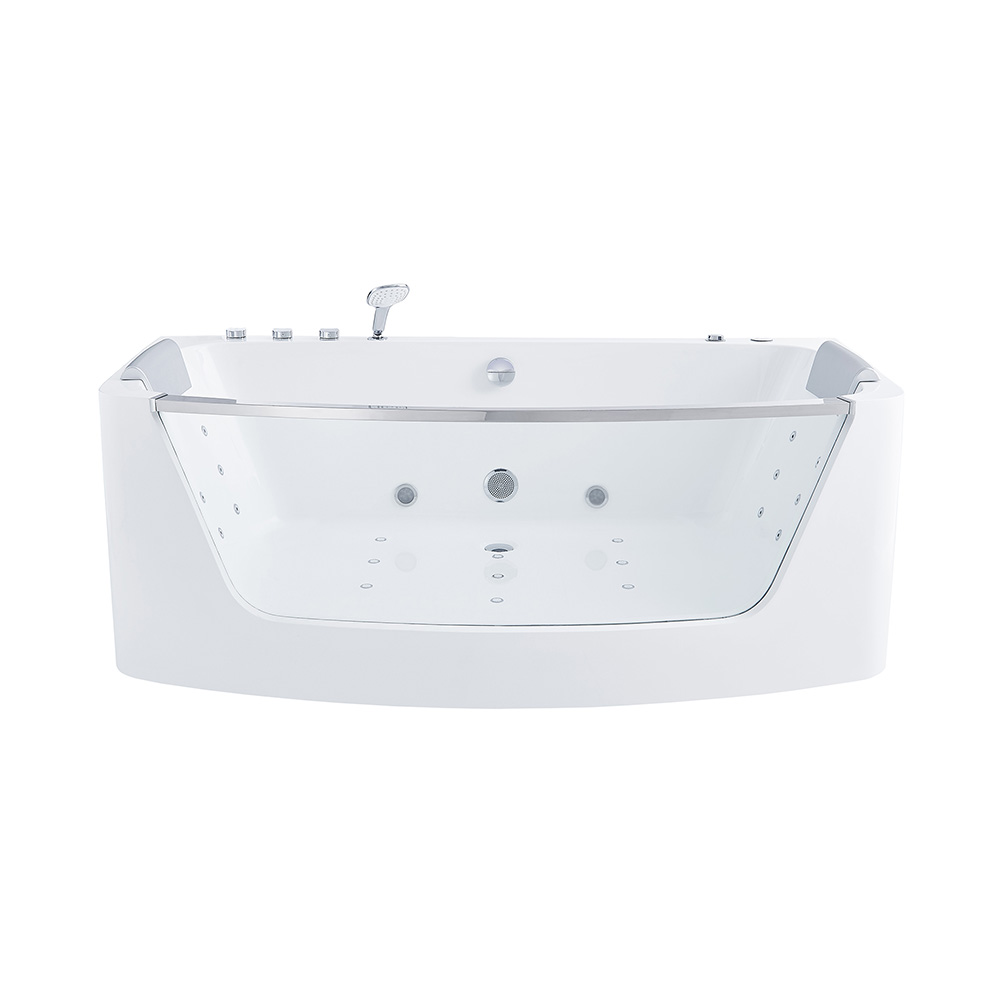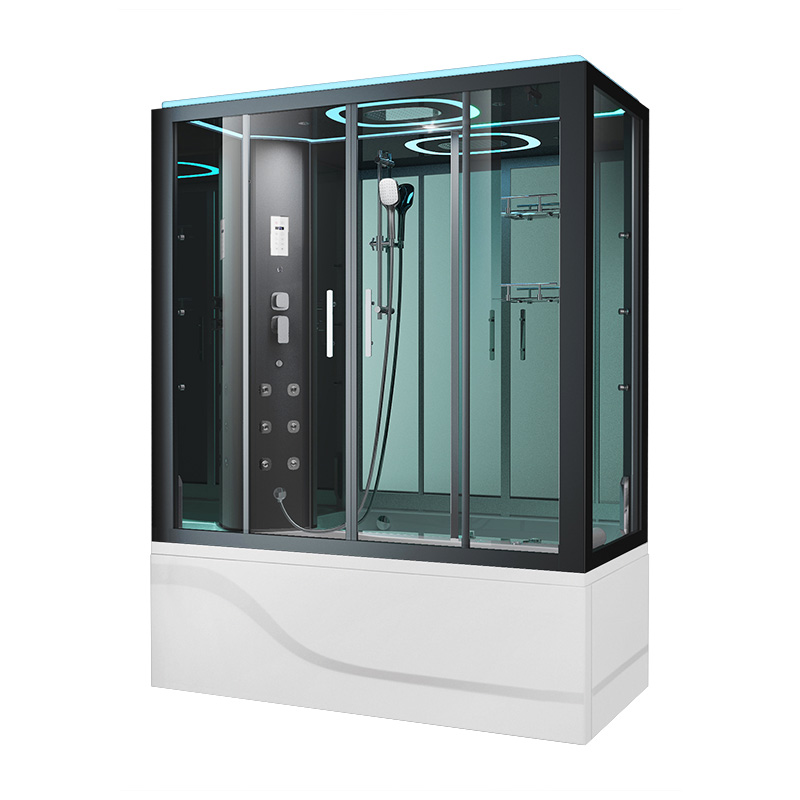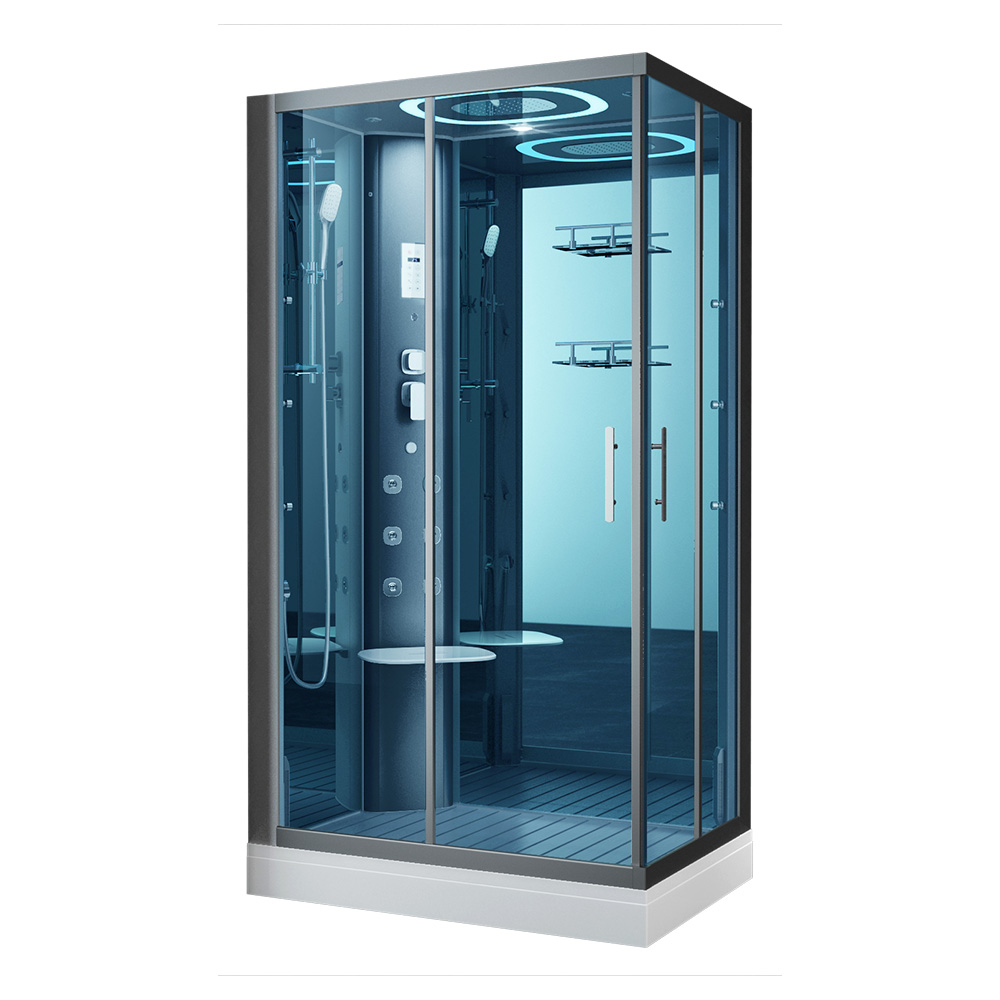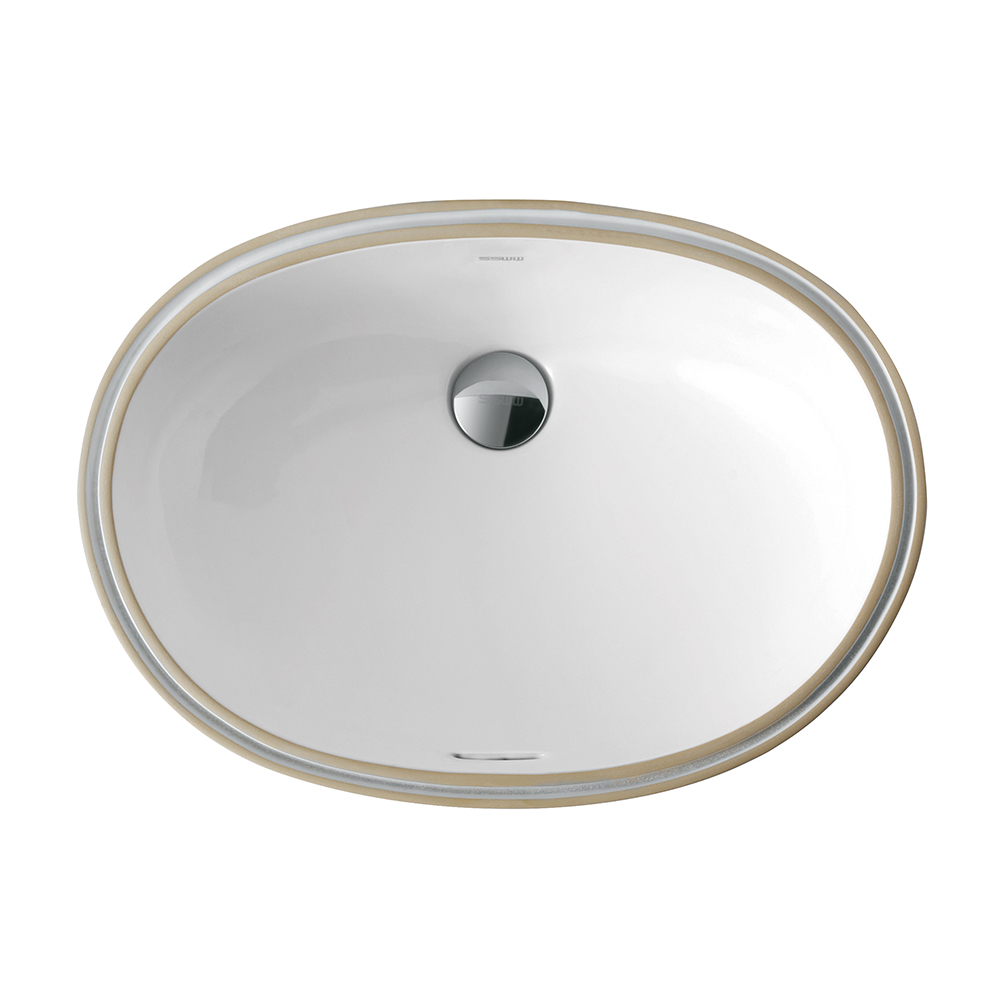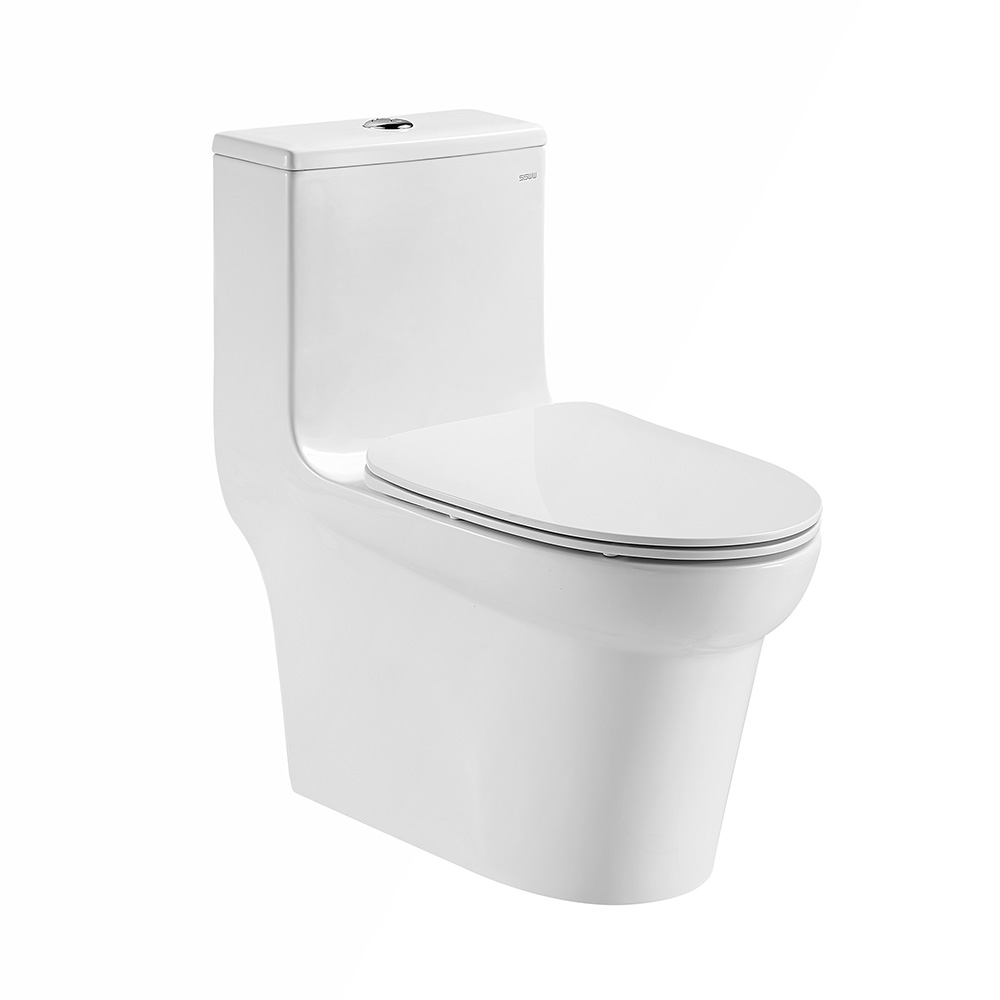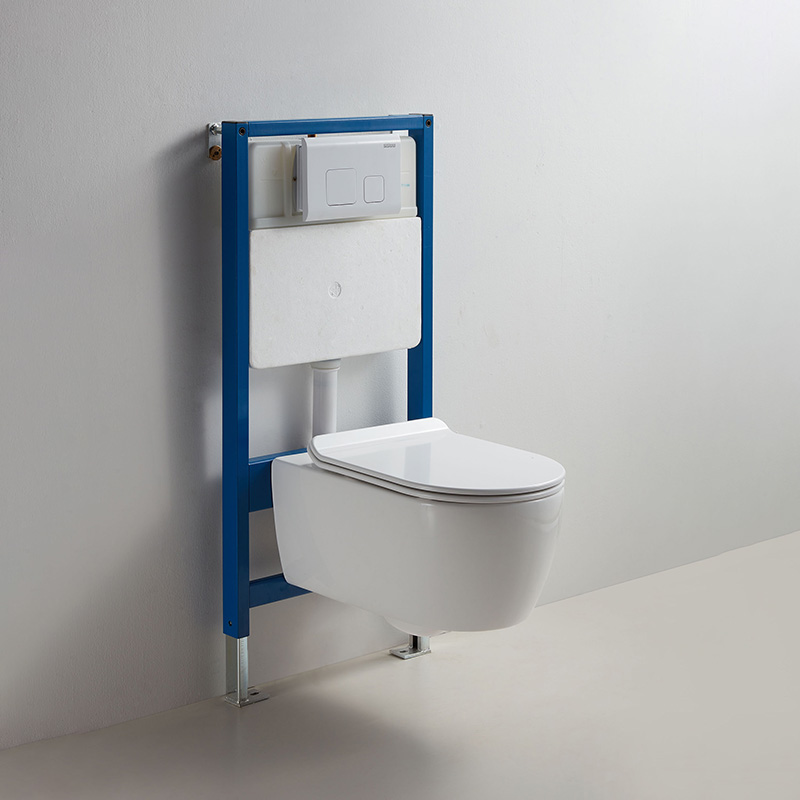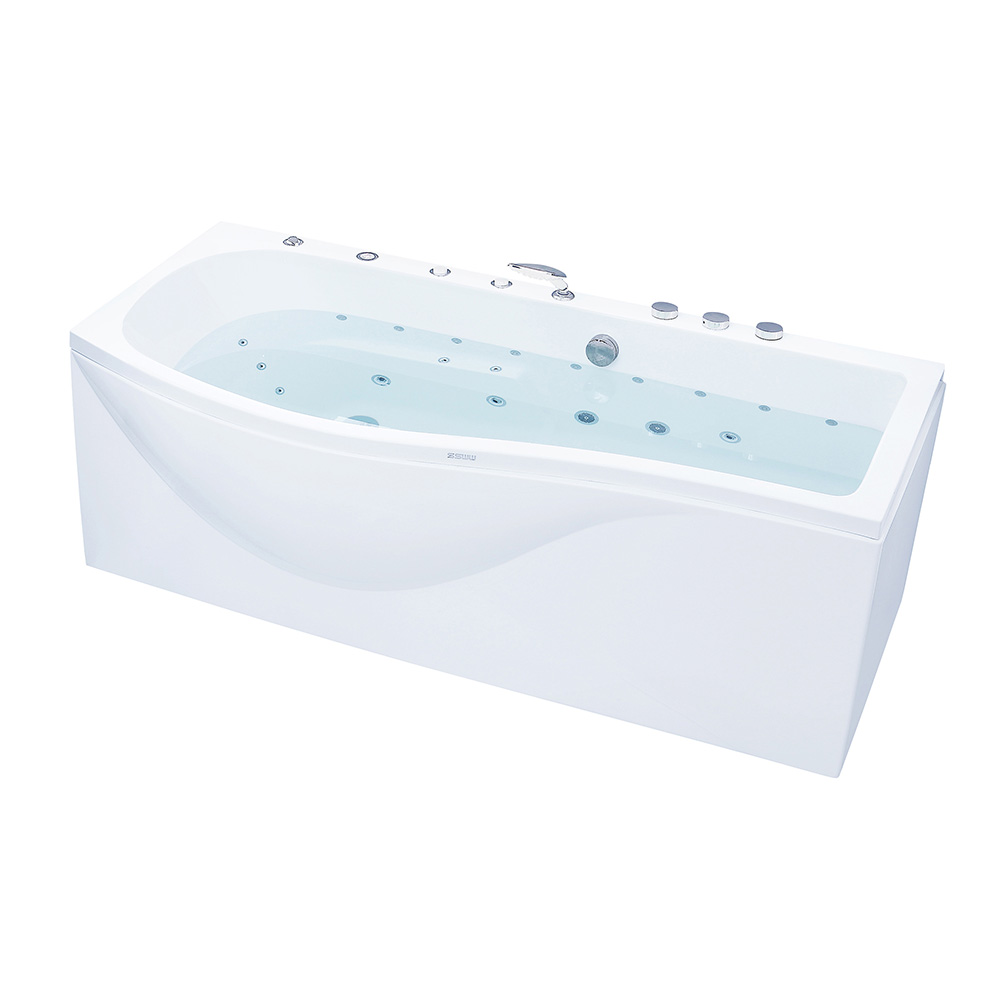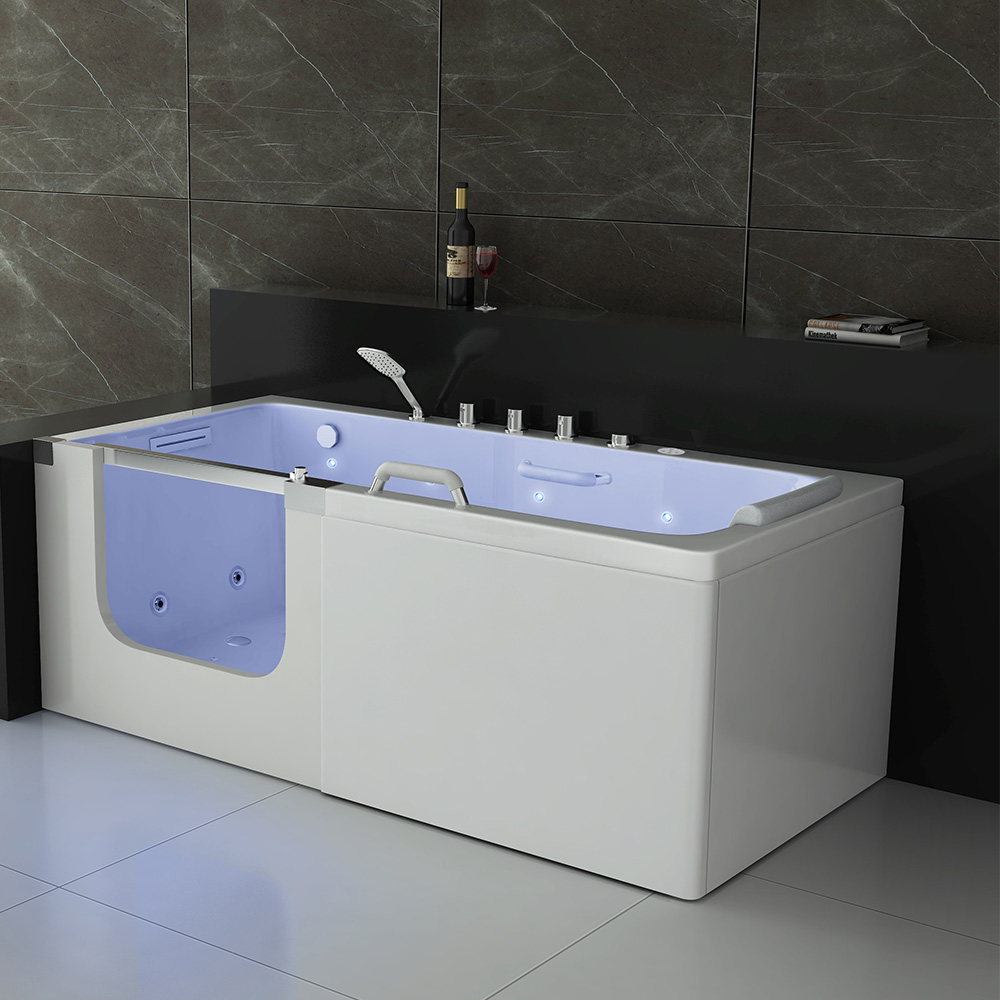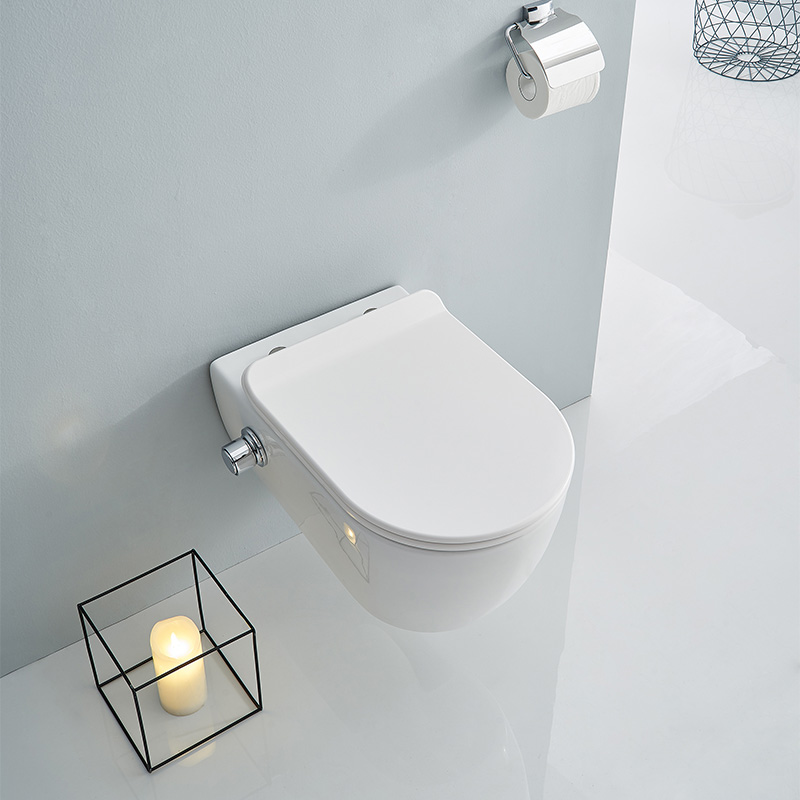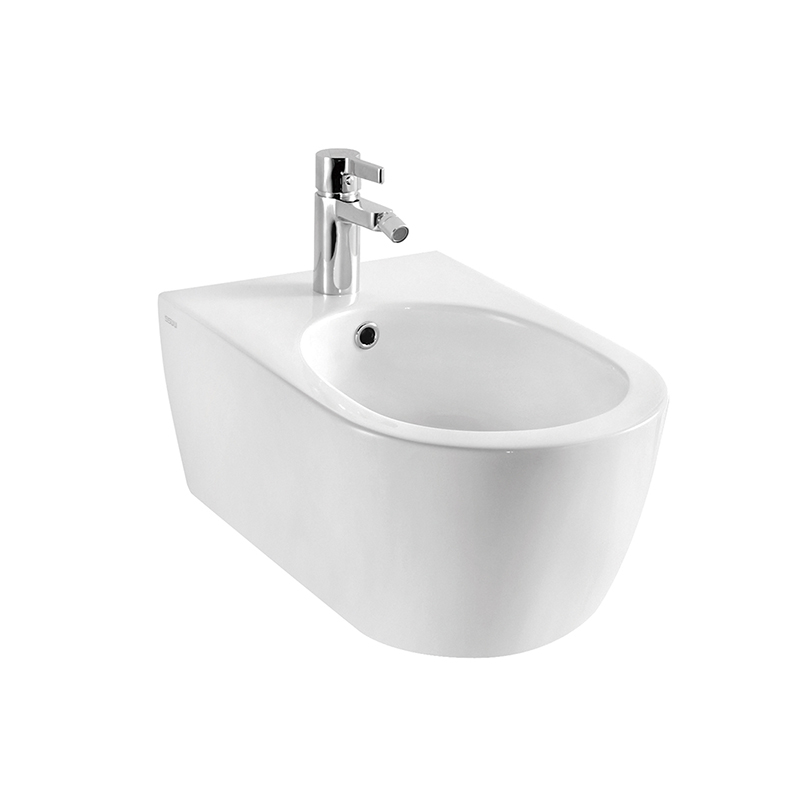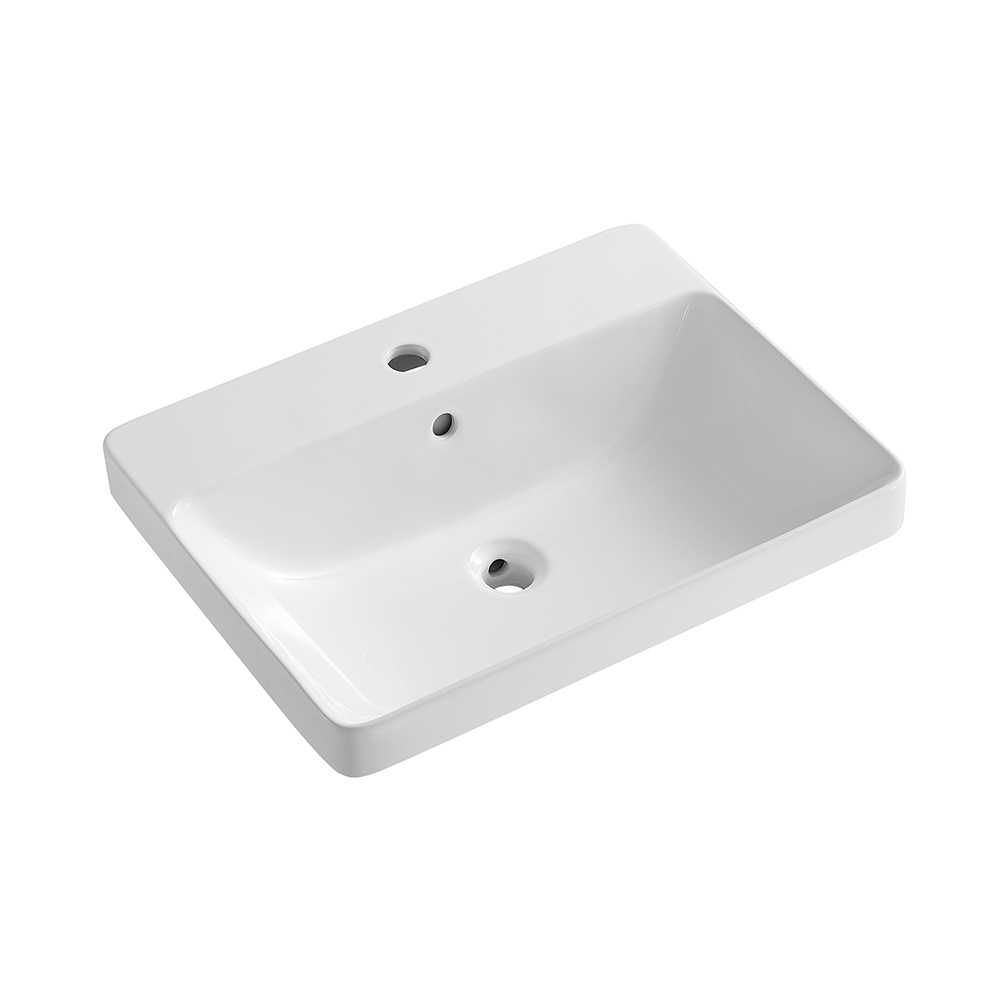 Top-Quality Toilet Bowl Brush Wholesale from Leading Manufacturer
Reviews
Related Videos
Introducing our top-of-the-line Toilet Bowl Brush, designed to make your cleaning experience effortless and effective! Our brush is made with high-quality bristles that are tough on stains but gentle on your toilet bowl surface. With its ergonomic handle and lightweight design, it's easy to use and maneuver even in tight spaces. Our Toilet Bowl Brush is made with durable materials that are built to withstand regular use. The brush head is replaceable, so you don't have to worry about buying a new one when the bristles wear out. With its sleek and modern design, it will fit seamlessly into any bathroom decor, adding a touch of elegance to your cleaning regimen. Cleaning your toilet bowl has never been easier or more efficient than with our Toilet Bowl Brush. Its unique design allows for optimal cleaning coverage even in hard-to-reach areas, ensuring that every inch of your toilet bowl is sparkling clean. It's the perfect addition to any cleaning routine, whether you're a professional cleaner or simply looking for an easier way to keep your bathroom clean and hygienic. In conclusion, if you're looking for a high-quality, efficient, and easy-to-use Toilet Bowl Brush, our product is the perfect choice. Its innovative design and top-of-the-line features set it apart from the competition, making it the ideal tool for keeping your bathroom clean and fresh. Don't settle for less when it comes to your cleaning needs - choose our Toilet Bowl Brush today and enjoy a sparkling clean toilet bowl with ease!
I recently purchased the Toilet Bowl Brush and it has exceeded my expectations. The bristles are strong and durable, yet gentle enough to thoroughly clean the curves and corners of the toilet bowl. The adjustable handle allows for easy access and the holder keeps the brush neatly stored and out of sight. It's also easy to clean and sanitize after each use, which is an added bonus for maintaining bathroom hygiene. Overall, I highly recommend the Toilet Bowl Brush to anyone in need of a reliable and efficient cleaning tool.
The Toilet Bowl Brush is an absolute game-changer when it comes to keeping your bathroom clean and fresh. This high-quality brush is designed to tackle even the most stubborn stains on your toilet bowl. The long, sturdy handle makes it easy to reach all corners of the bowl, and the tough bristles ensure that every last bit of grime is scrubbed away. The brush is also incredibly easy to clean and maintain. You can simply rinse it off after use and leave it to dry. The bristles won't shed or become misshapen, ensuring that you can use it for years to come. Overall, I highly recommend the Toilet Bowl Brush to anyone who is looking for a reliable and efficient way to keep their toilet clean and hygienic. Investing in a high-quality brush like this is a small price to pay for a clean and fresh bathroom.
Contact us
Please feel free to give your inquiry in the form below We will reply you in 24 hours