Introducing the latest addition to your bathroom essentials - the toilet brush holder from SSWW Global Marketing Center! Our toilet brush holders are designed to be both functional and stylish, adding a touch of elegance to your bathroom decor while keeping your toilet cleaning brush organized.

As a leading supplier, manufacturer, and factory in China, we use high-quality materials and innovative design concepts to create our toilet brush holders. Our products are made to last, and are built to withstand the rigors of everyday use.

Our toilet brush holders come in a variety of styles and finishes, including stainless steel, chrome, and ceramic, so you can find the perfect match for your bathroom decor. Our products are also easy to clean and maintain, helping to keep your bathroom hygienic and fresh.

Don't settle for a boring and unsightly toilet brush holder - upgrade to the best with SSWW Global Marketing Center. Order now and experience the difference that quality and style can make in your bathroom.
SSWW Global Marketing Center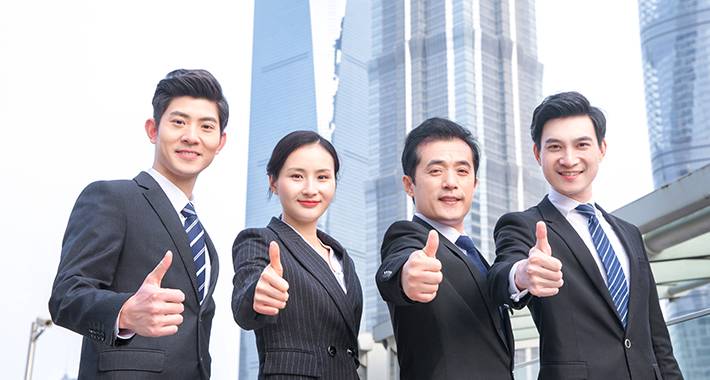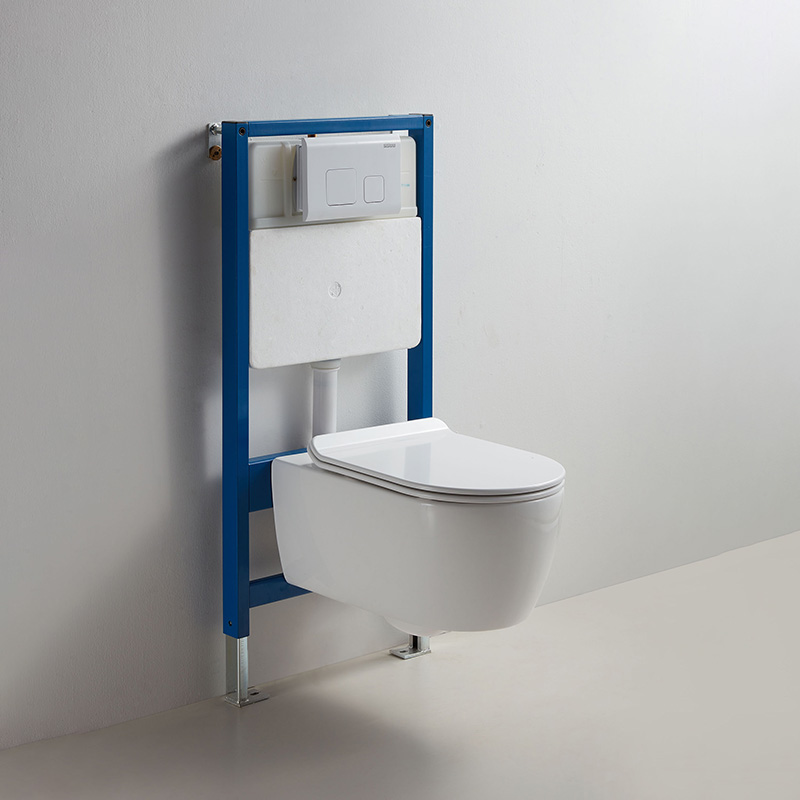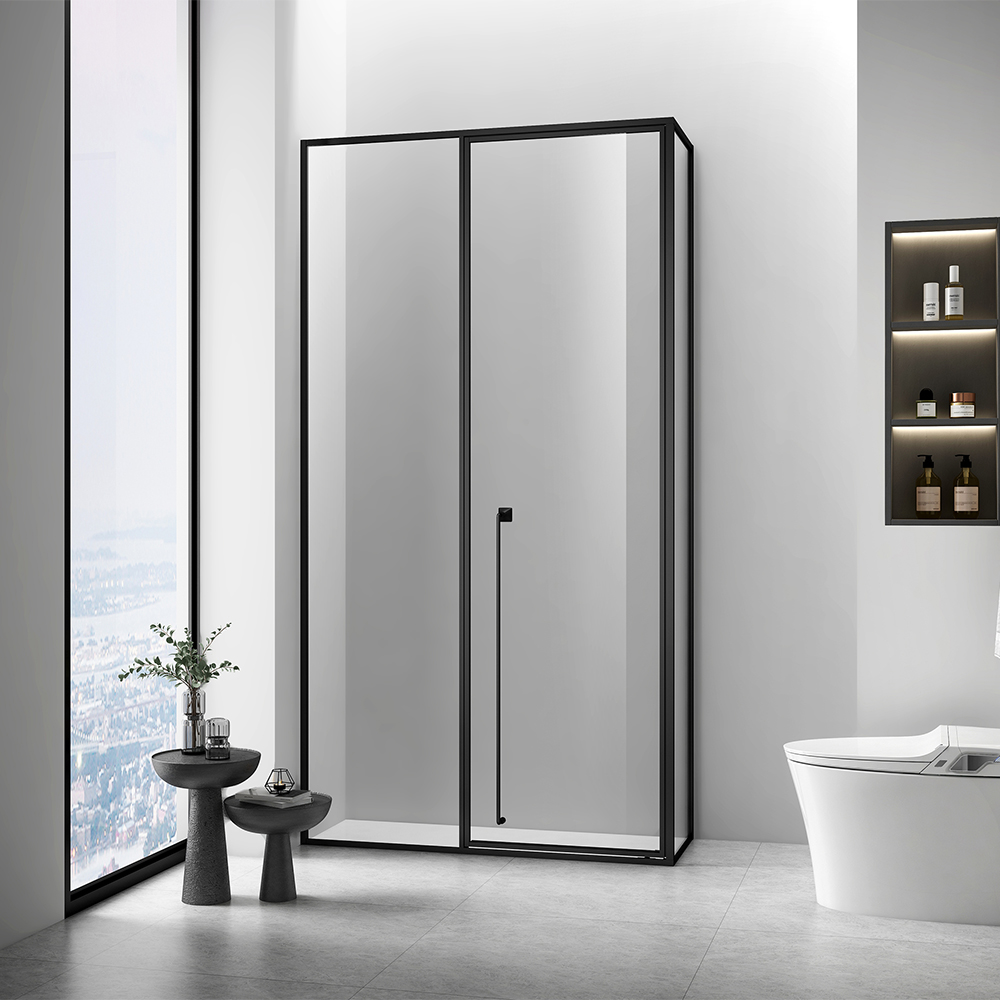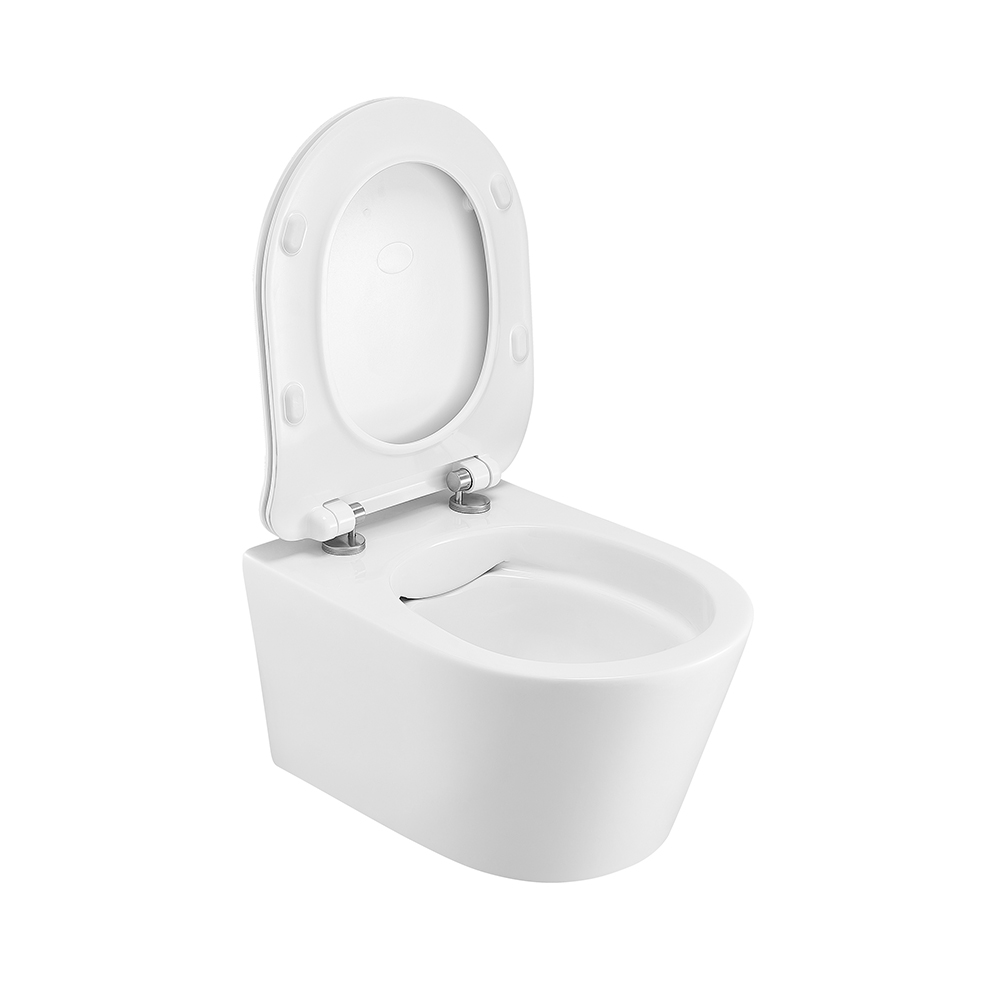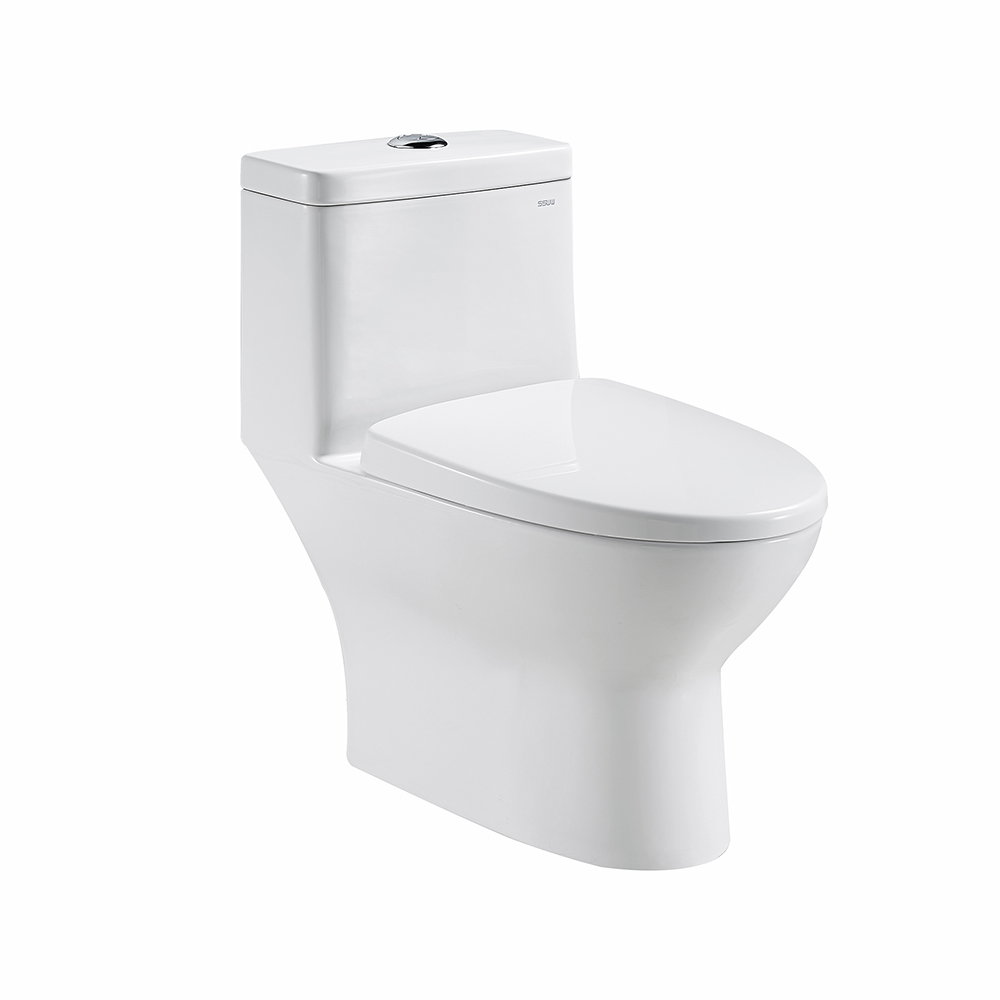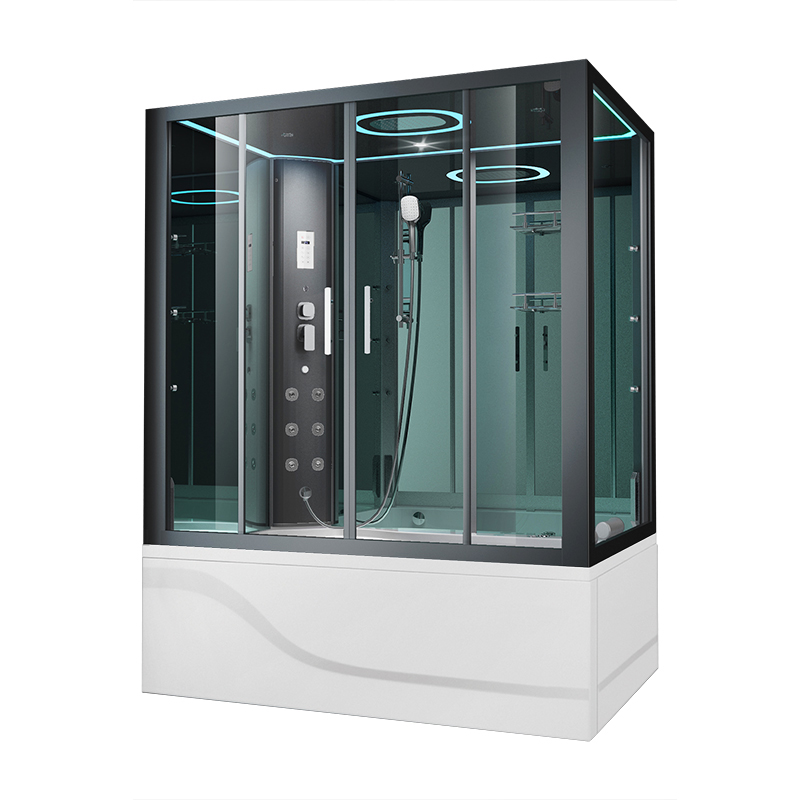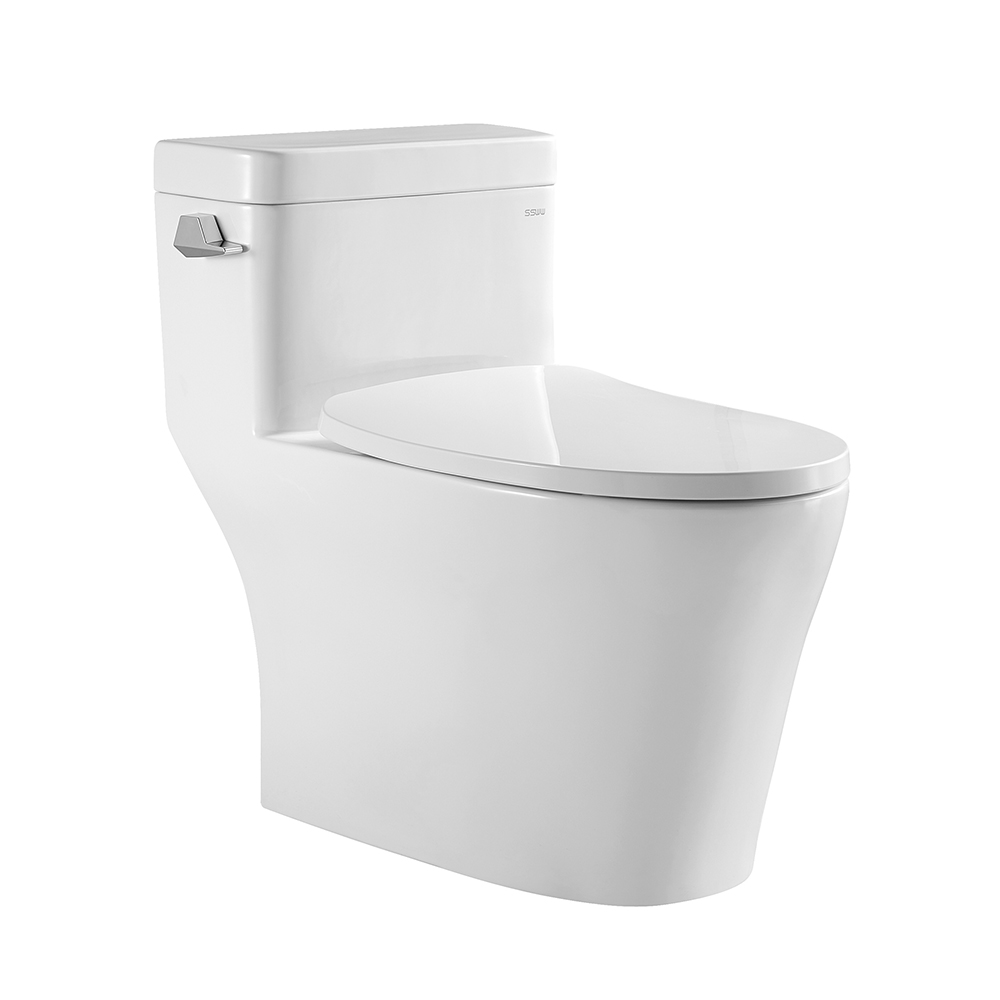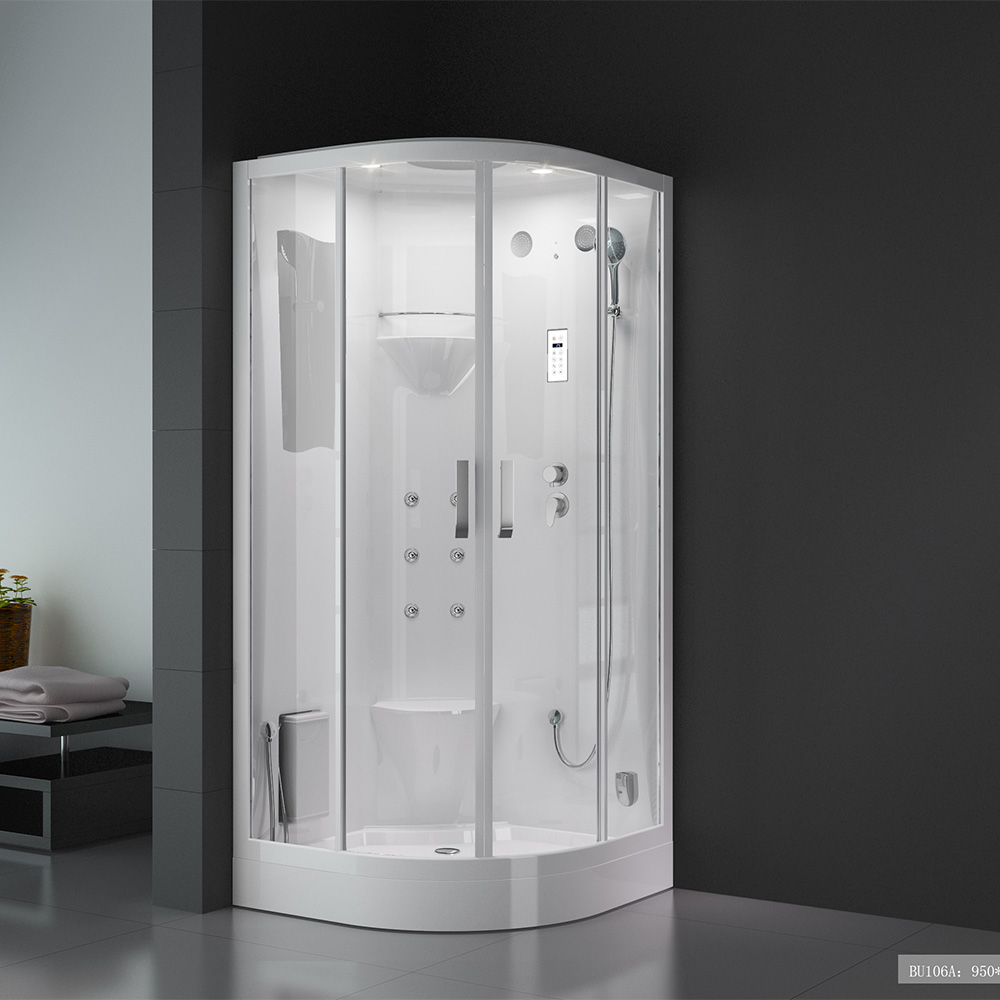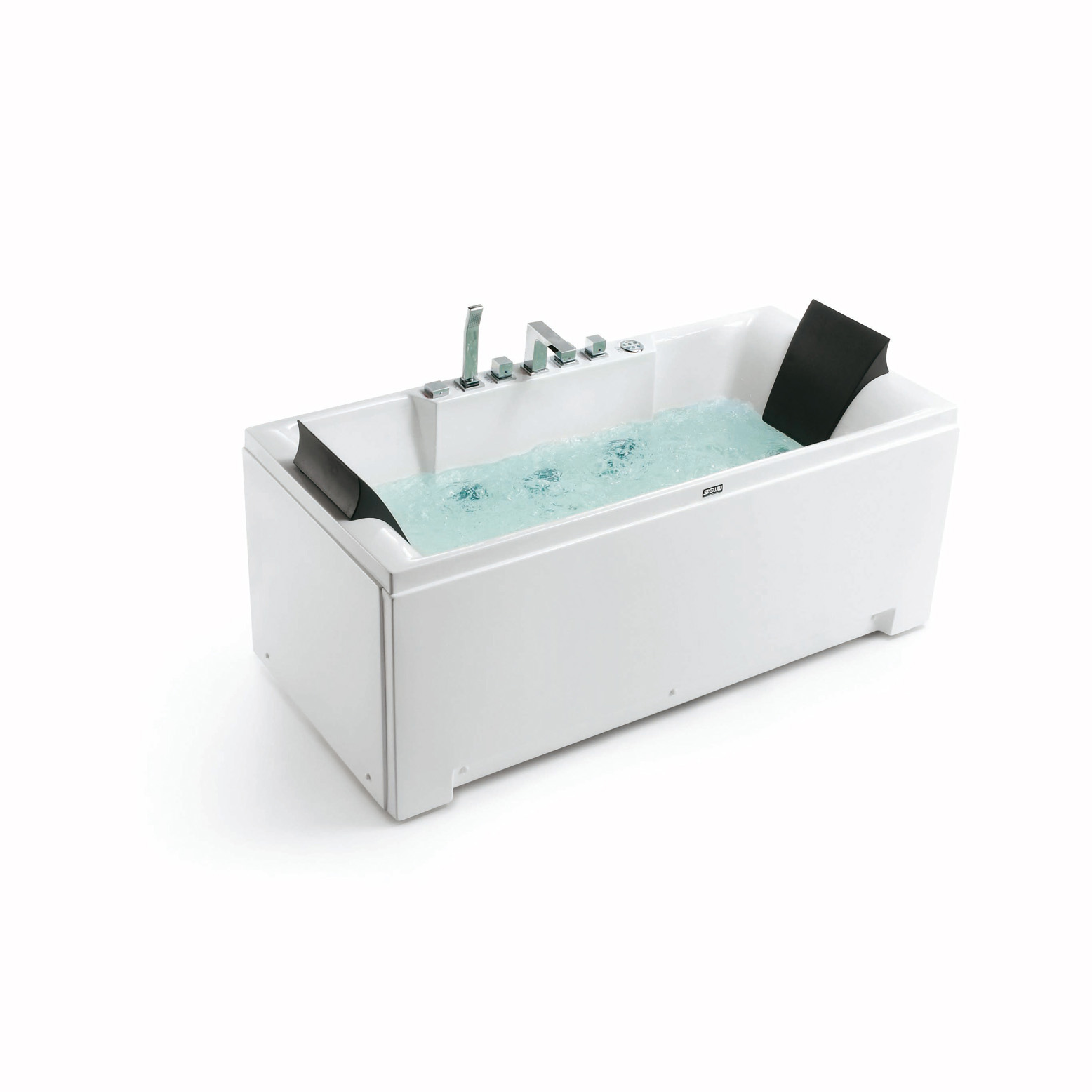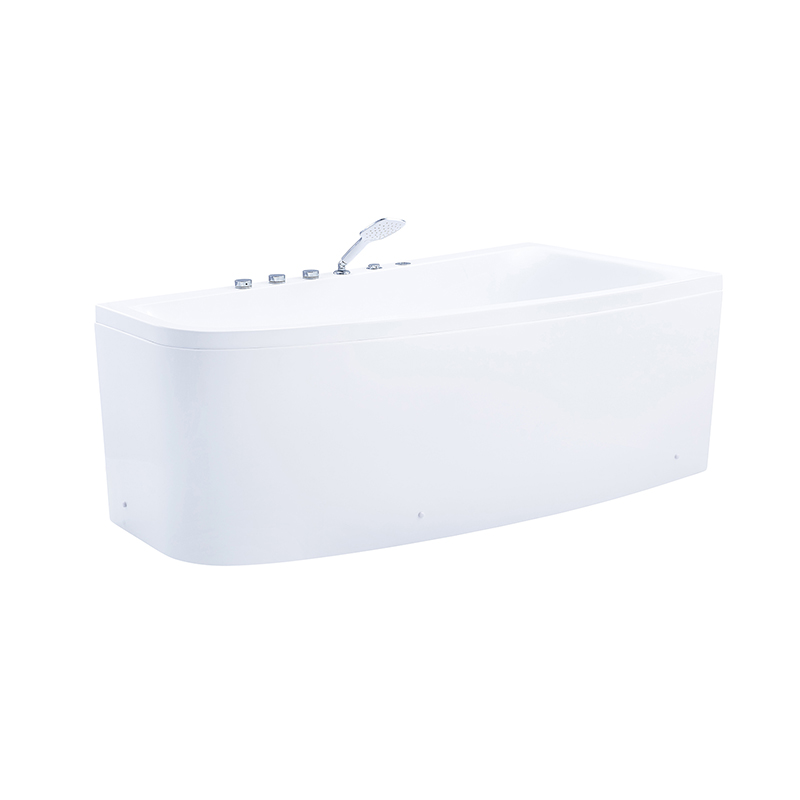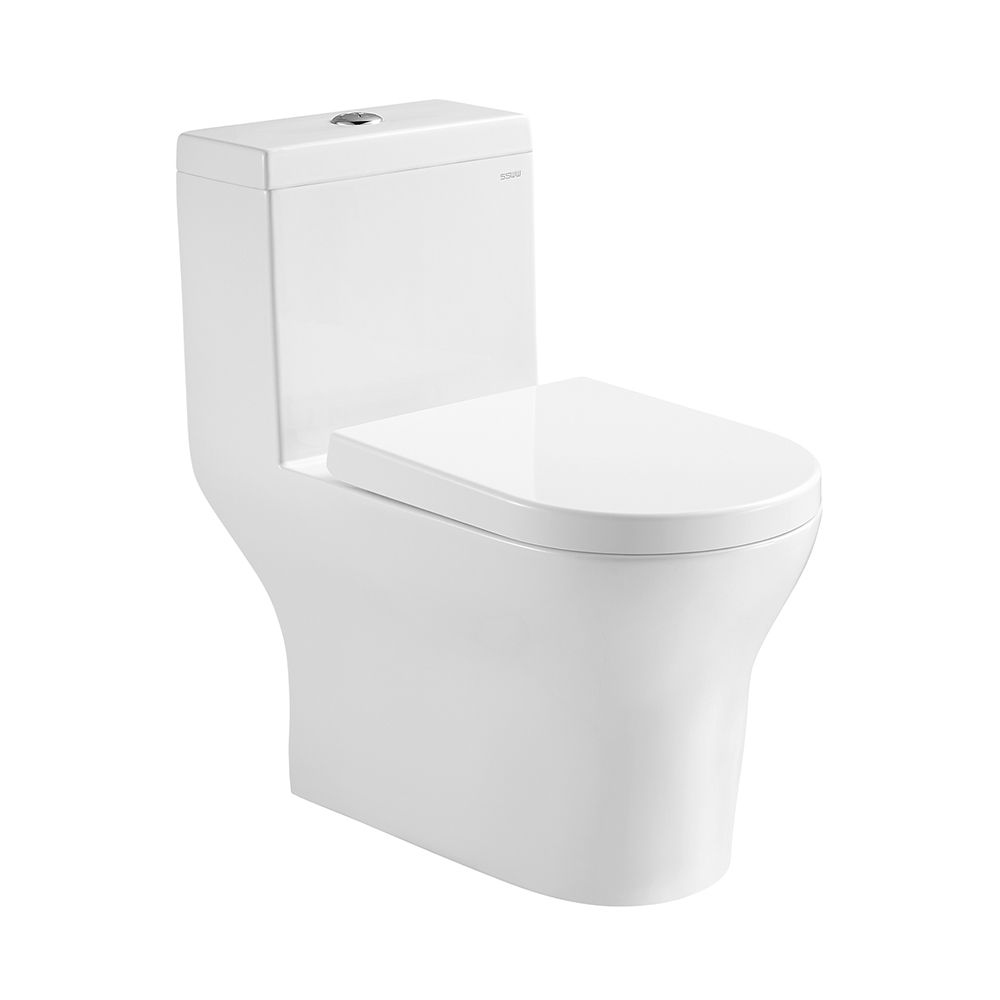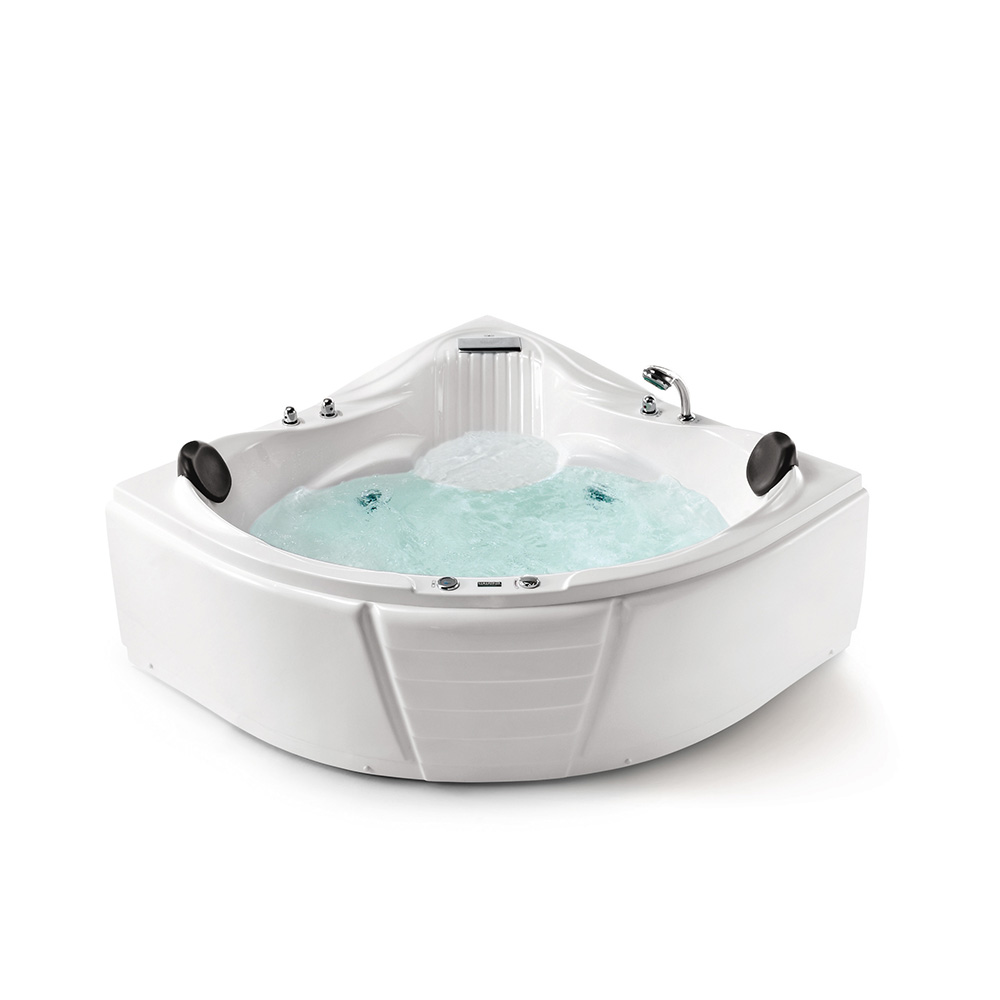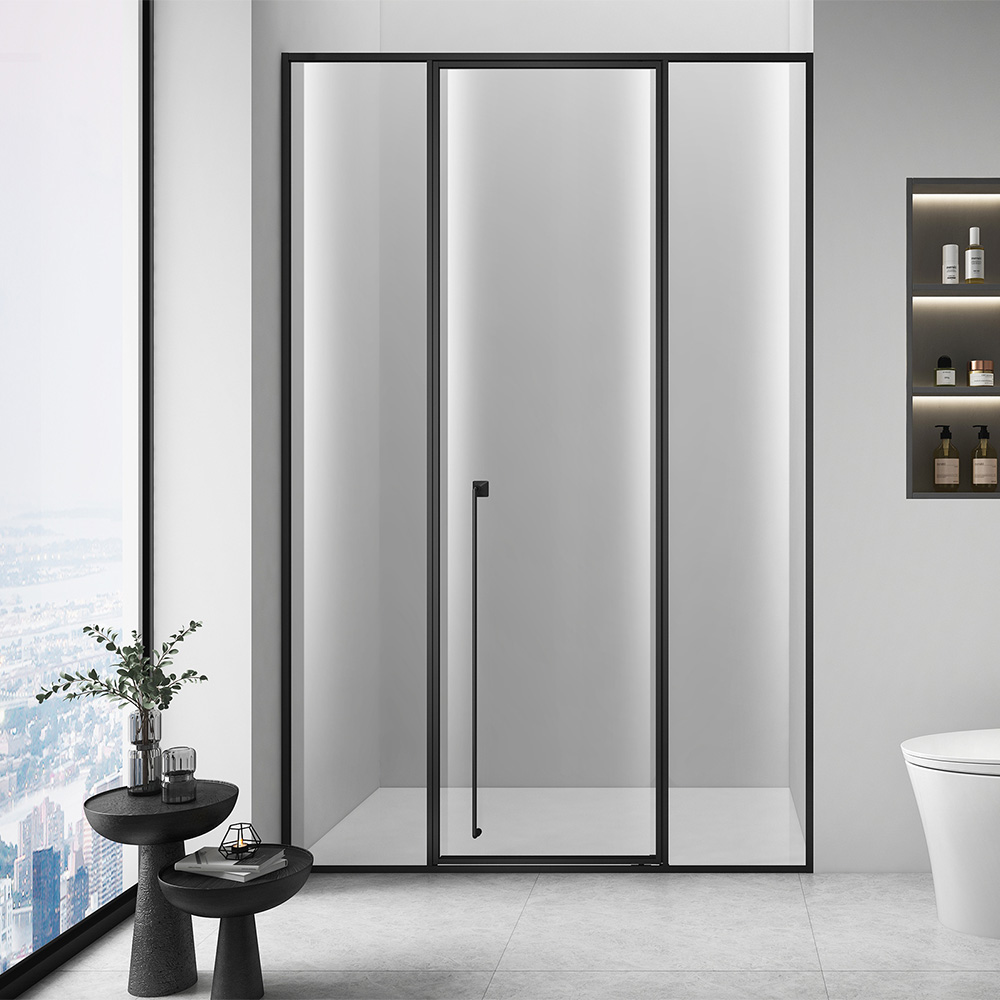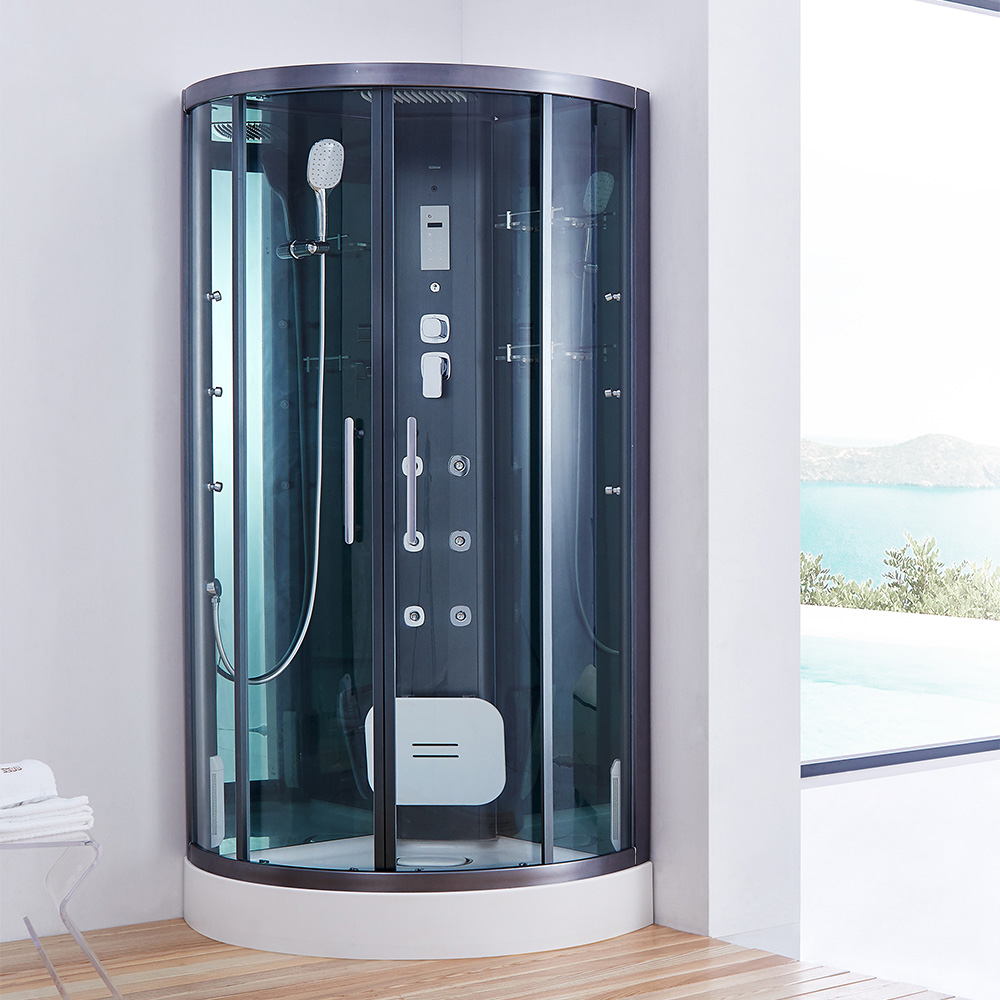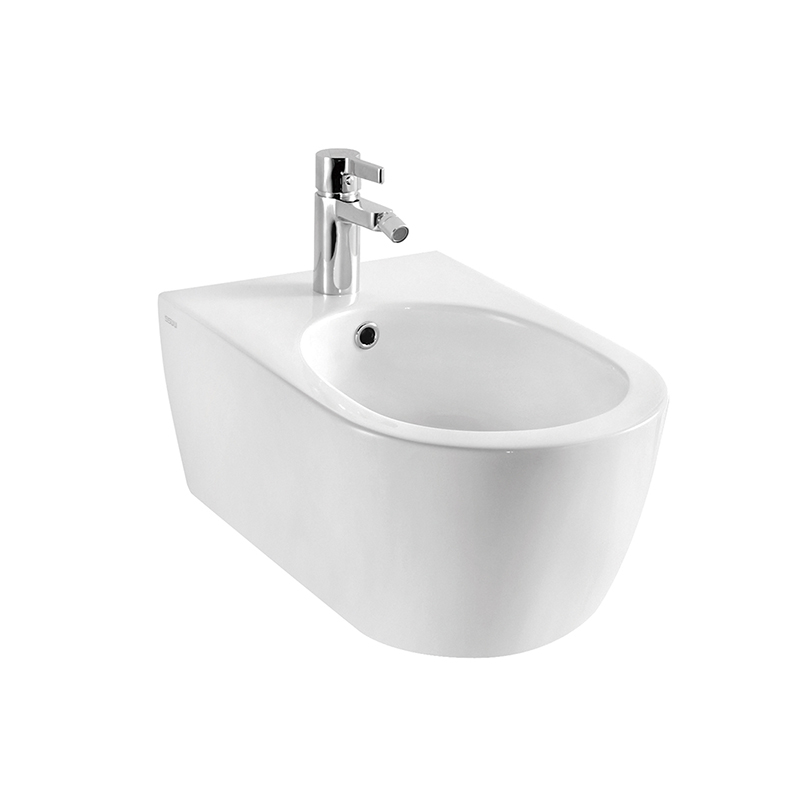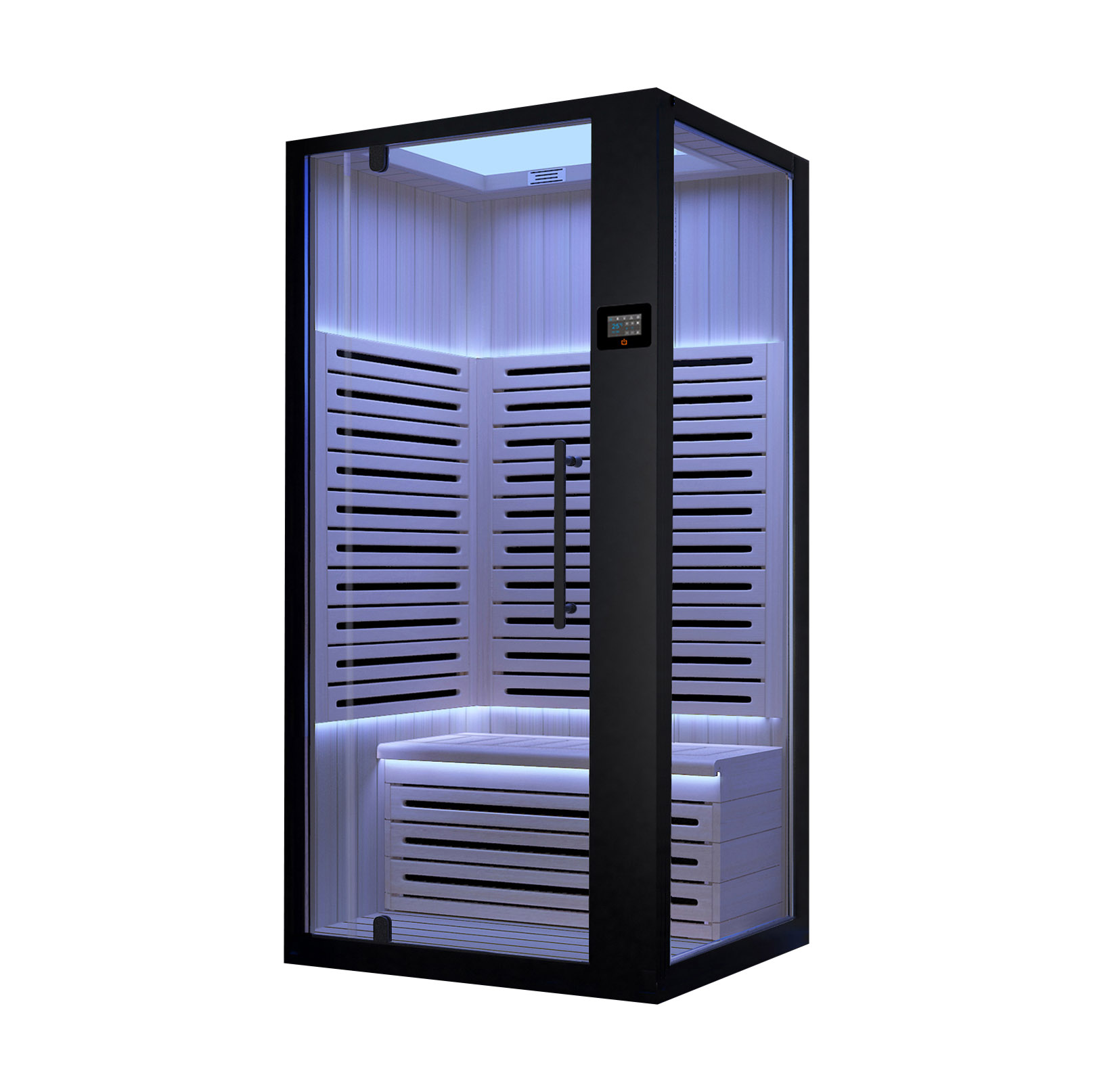 Toilet Brush Holders Manufacturer - High-Quality Wholesale Supplies from China
Reviews
Related Videos
Introducing our newest addition to bathroom accessories – the toilet brush holder! Designed to keep your toilet brush neat and in place, our toilet brush holders are both functional and stylish. Nobody wants to see a messy toilet brush lying around, and with our holders, you can keep your bathroom looking tidy and organized. Our toilet brush holders come in a range of neutral colors and designs, so you can choose the one that best suits your bathroom decor. Made from durable and long-lasting materials, these holders are designed to withstand the humid and wet environment of your bathroom. You can rest assured that they will not rust or deteriorate over time. Installing our toilet brush holders is easy and hassle-free. Simply attach them to your bathroom wall or place them on the floor next to your toilet for easy accessibility. Cleaning your toilet brush has never been this easy and convenient! Our toilet brush holders are perfect for both residential and commercial bathrooms. Whether you own a hotel, office, or just want to keep your home bathroom tidy, our holders are the perfect solution. They are affordable and functional, making them an excellent investment for every bathroom. Say goodbye to the days of unsightly and messy toilet brushes – get your own toilet brush holder today!
The toilet brush holder is an essential part of any bathroom. It is a functional yet stylish way to keep your toilet brush clean, hygienic and accessible. A good quality toilet brush holder not only looks good but also gives you the peace of mind knowing that your toilet brush is stored in a clean and hygienic manner. There are many different styles of toilet brush holders available, from wall-mounted options to freestanding models. Regardless of the style you choose, you can be sure that a high-quality toilet brush holder will provide you with years of reliable service. So if you're looking for a functional and stylish way to store your toilet brush, choose a toilet brush holder today!
The toilet brush holder that I purchased recently has definitely exceeded my expectations. The holder is made of high-quality materials and is very sturdy, which means that I don't have to worry about it tipping over. I also love the fact that it has a sleek and modern design, which adds a touch of style to my bathroom. In addition to this, the holder is very easy to clean and maintain, which is always a plus. Overall, I would highly recommend this toilet brush holder to anyone who is looking for a reliable and stylish option for their bathroom.
Contact us
Please feel free to give your inquiry in the form below We will reply you in 24 hours